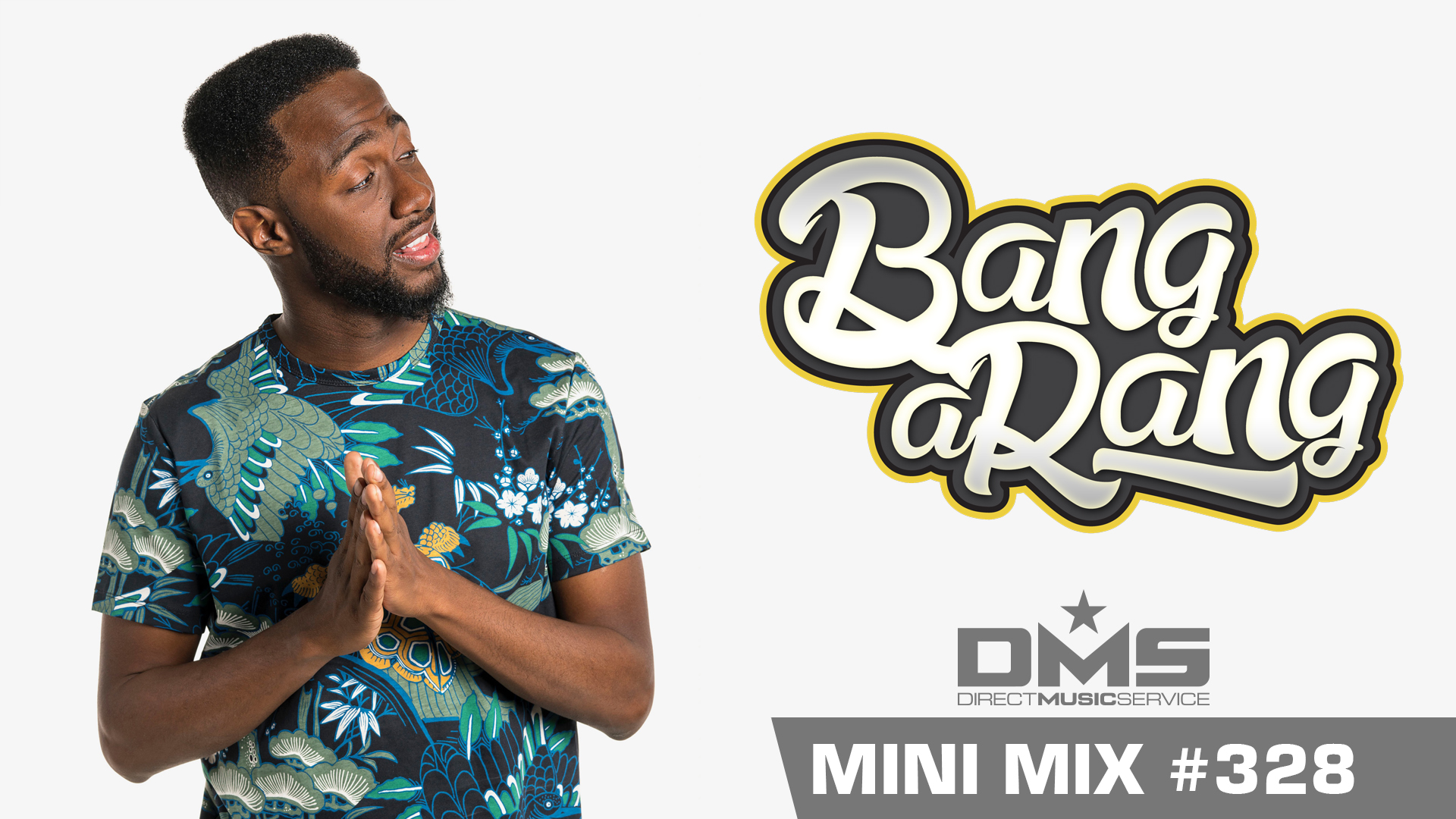 Mix #328 we bring DJ BANGARANG. Originally from Missouri, Bangarang has managed to make a name for himself in Salt Lake City over the past seven years. Along with holding down residencies across the city, You can listen/stream to him nightly on KUDD Mix 105.1 as well as weekends on KUUU U92.5FM, Utah's home for hip-hop. Check out this exclusive mix that DJ BANGARANG did for us at DMS.
For more information about DJ BANGARANG click the links below:
Check out the tracklist after the jump with links to download all of the edit's they used in this mix. Be sure to check back every Monday for a brand new mix.
Valentino Khan vs. Joe Budden – Pump It Up (Pump Bootleg)
Katy Perry ft. Nicki Minaj – Swish Swish (Valentino Khan Remix)
Valentino Khan – Lick It
Drake – Im Upset
Cardi B ft. Bad Bunny & J. Balvin – I Like It (Dillon Francis Remix)
Lil Pump – Esskeetit (Jayceeoh & B-Sides Festival Trap Remix)
Travis Scott ft. Lil Uzi Vert & Kanye West – Watch
G-Eazy ft. Yo Gotti & YBN Nahmir – 1942
Drake – In My Feelings
Tyga ft. Offset – Taste
Migos – Stir Fry (Sh8k Remix)
Rich The Kid – Plug Walk (Knock2 Remix)
Drake – Nice For What (Remix)
YG ft. 2 Chainz, Big Sean & Nicki Minaj – Big Bank
Nicki Minaj – Chun Li (Bend Ova Bootleg)
The Weeknd – Starboy (Joe Maz Remix)
Podcast: Play in new window | Download | Embed