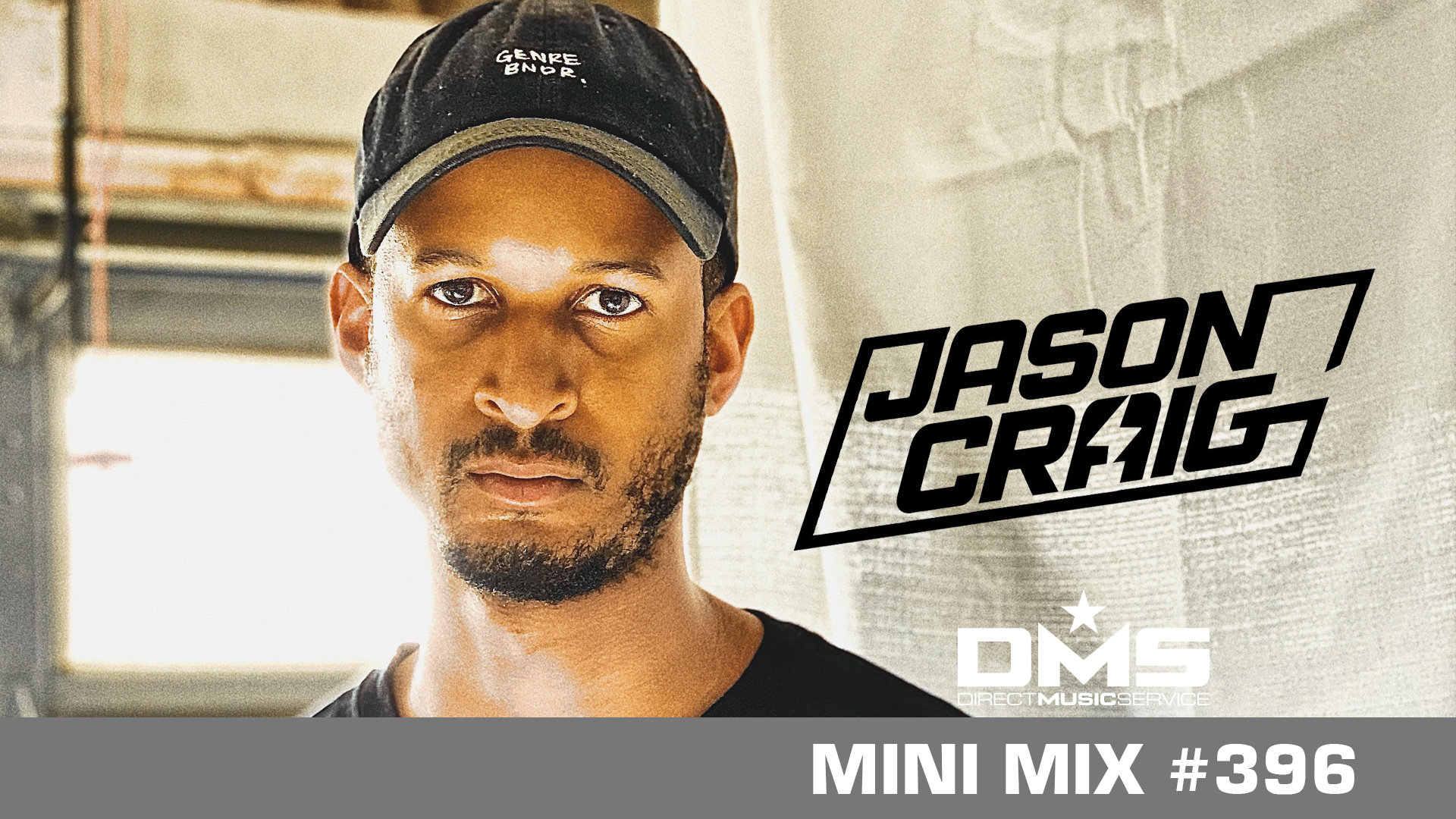 BIO:
Jason Craig (formerly known as Red-1) has made a name for himself all over the world. From djing for private events to festivals, Jason has gained the attention and respect of everyone he performs for.
Mentioned as "The Industry's Most Versatile DJ," Jason Craig's rise to headliner status began in country clubs and local bars in New York. He began getting noticed and even more exposure after djing for Chelsea Handler in Balitmore. From there, he djed for Big Sean, performed at M&T Stadium (Baltimore Ravens) and opened for 50 Cent, E-40, DRAM, Wale, Nina Sky, Sultan + Shepard, DJs From Mars, Riot Ten, and many others. Jason has been a DJ at SXSW 4 years in a row (2016, 2017, 2018 & 2019) performed at Neon Desert Music Festival 5 times and was a hype man for Peanut Butter Wolf at the Mother of Pearl Block Party in 2015 and SXSW.
Jason Craig currently resides in El Paso, TX and is the DJ for UTEP Football & their Men's Basketball and has residencies at Rad Retrocade (New Mexico), Gringo Theory and Cincinatti Bar along with a weekly radio slot, Throwback Thursdays on 93.1 The Beat in Amarillo, TX and Press Play Mondays every other week.
Podcast: Play in new window | Download | Embed