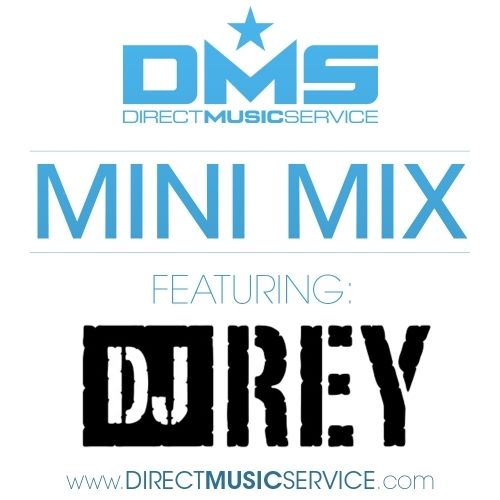 With Mix #164, we bring you Dj Rey from Orange County, CA. This is a 24 minute mini mix full of Hip Hop and R & B that is perfect for any set. In the 100 bpm range with an intro and outro, you can use this mix at the beginning of your gigs. Musically influenced by Dj AM and Dj Steve1der, you can catch Dj Rey spinning all of your favorite Hip Hop and EDM tracks at all of his Dj gigs. Known for his smooth mixes and entertaining track selections, listeners and party goers are always guaranteed a good time! Djn for artist and events like Nike, Scullcandy headphones, Steve1der, Too Short and Skrillex, experience has pushed Dj Rey forward in his career. Make sure you download his mini mix exclusively from DMS.
For more information about DJ REY click the links below:
Check out the tracklist after the jump with links to download all of the edit's he used in this mix. Be sure to check back every Monday for a brand new mix.
Tracklist:
1. Eric Bellinger – Focused On You
2. Sage The Gemini – College Drop
Podcast: Play in new window | Download | Embed