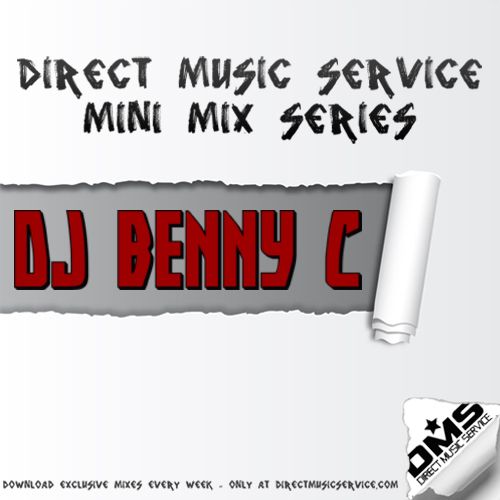 Mix #67 we have DJ Benny C from Washington DC. Most video DJs are just audio DJs who are looking for an edge in today's hyper-competitive marketplace. Plenty of audio DJs give video a shot and realize that it's either too much work or too time-consuming for them to pursue seriously. Then there are DJs like Benny C. Benny has been mixing audio since 2001 and video since 2006.
As a trained video editor and a true music nerd, Benny's creative and infectious mixing has taken him all over North America, from Canada to California, Mississippi to Massachusetts. Currently, Benny maintains residencies in Kansas City, Baltimore, DC and Memphis, and has worked with clients like MTV, Microsoft, Harrah's Entertainment, Cordish Company, Justin Timberlake — and alongside artists like Nelly, Wale, DJ Clue and Bobby Valentino. Download & Listen to his exclusive 80's mix he made for us at DMS.
For more information about DJ BENNY C click the links below:
Check out the tracklist after the jump with links to download all of the edit's he used in this mix. Be sure to check back every Monday for a brand new mix.
Tracklist
2. New Order – Bizarre Love Triangle
3. Human League – (Keep Feeling) Fascination
4. Depeche Mode – Enjoy The Silence
6. Talking Heads – Burnin Down The House
7. Living In A Box – Living In A Box
8. Pet Shop Boys – What Have I Done?
9. Information Society – What's On Your Mind
11. Tears for Fears – Pale Shelter