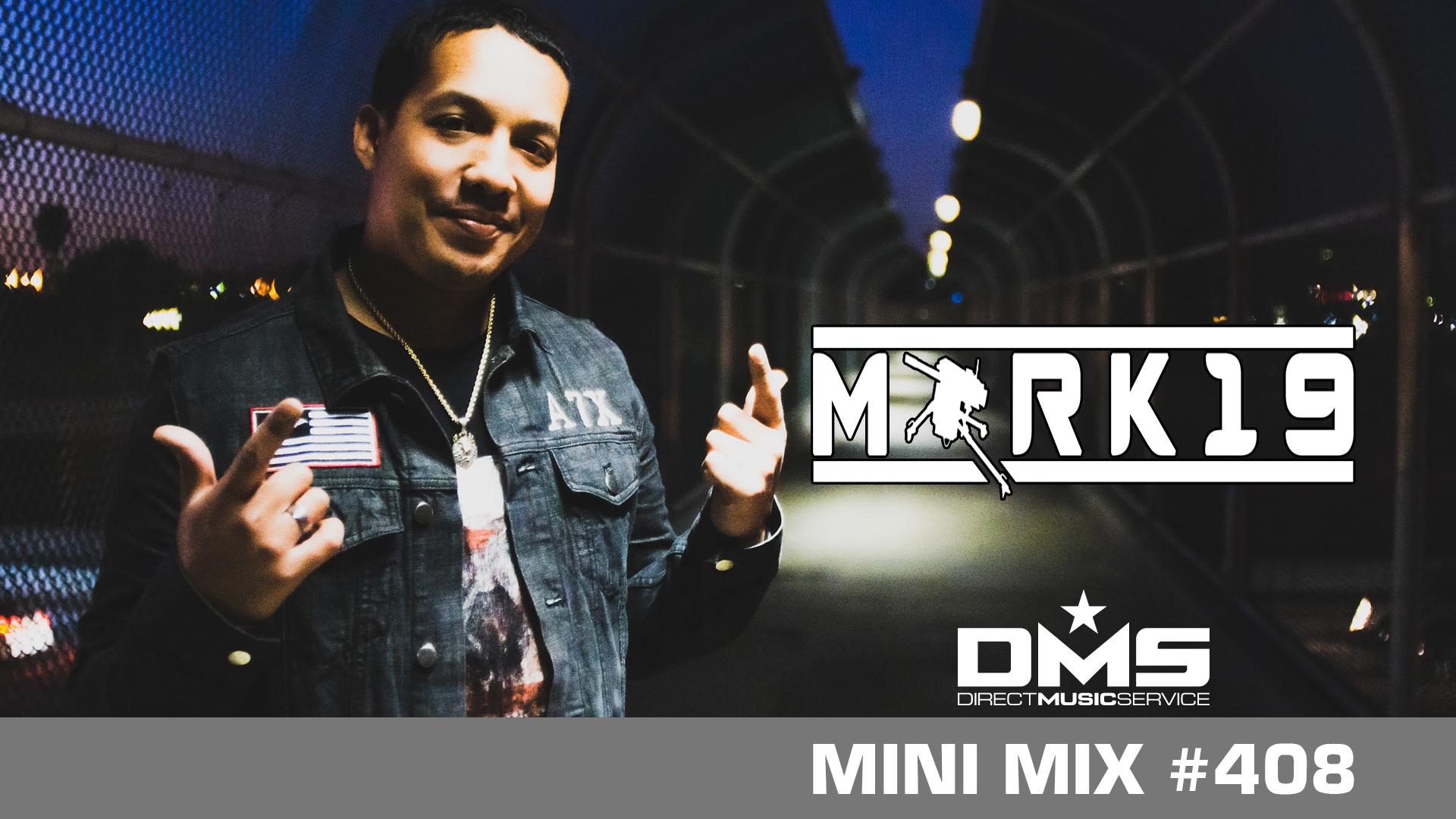 Willard Michael Floyd (Born October 27, 1988) known by his stage name DJ Mark19 or Mark19 , is a African American/ Taiwanese turntablist and composer.
Born in Okinawa, Japan he came to the U.S. when he was eight. Growing up in Nebraska, he graduated from Beveridge Middle School and in 2007 from Omaha Burke High School . Upon Graduation Mark19 served 4 years in the United States Marine Corps. as a Motor Transport Operator and 2 years in the army Reserve as a Civil Affairs Specialist. During his off time he would try to make music in his barracks room and practice his Djing. Mark19 started his love for music playing instruments at the age of 12, although he didn't get his first set of turntables till he was 21. He had a love for music, the different styles, sounds, and genres. But overall he was influenced by friends and legends such as Percussionist Dana Murray, Percussionist Thomas Jorgensen, Snoop Dogg, Bel Biv Devo, Dj Angelo and Dj Qbert. It was at Local house party that he first met Dj NicNik who taught him the fundamentals of Djing and got him his first few gigs; the two have been good friends ever since.
Willard started his Dj career in 2010 with DjNicnik and DJ Bait playing at local venues in Orange County, CA. While in Santa Ana, CA playing a Hip hop show, he was approached by a gentleman named Tha Native who saw his potential and invited him to join Tha Native OG Crew.
LINKS:
INSTAGRAM
FACEBOOK
SOUNDCLOUD
Podcast: Play in new window | Download | Embed