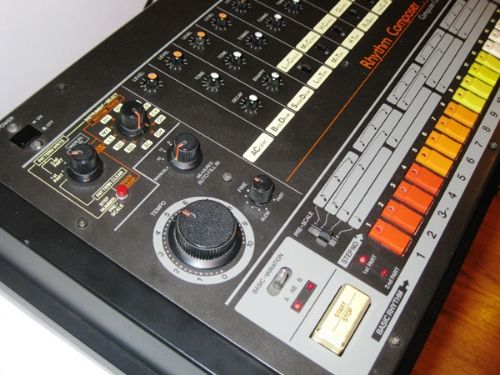 Listened to much hip-hop or dance music? If so, then you would have undoubtedly heard the sounds of either the Roland 808, 303 or 909 – but what are they and what do these numbers mean?
BBC Radio 1's Kutski discovers how three small electronic boxes from the 1980's sculpted the sound of both Hip-Hop and Dance music. He makes it his mission to track down the team that worked on the Roland 808, 303 and 909 machines to see if they had any idea their inventions would have such a massive influence on contemporary music.
He plots their integral role in the development of hip-hop, house and techno; and the myriad of sub-genres that have spawned from these. Kutski chats to DJ Premier, Richie Hawtin, Seth Troxler, The 2Bears, Flostradamus and Pete Tong amongst others as he founds out why producers around the globe continue to be obsessed with these sounds, more than three decades after they were first created.
STREAM THE HOUR LONG BROADCAST HERE.
[via bbc]