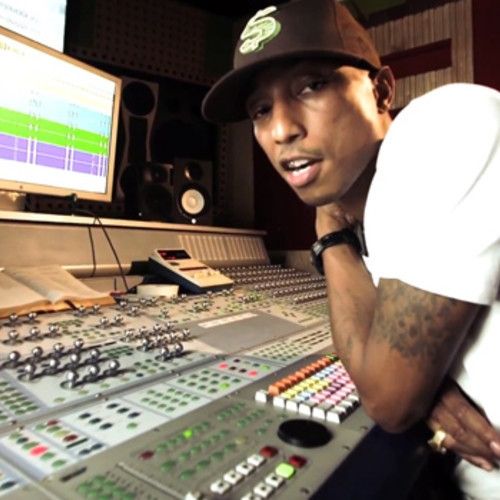 Pharrell Williams is a brilliant and prolific songwriter. In fact, he's one of the most consistent producers/composers in the business, racking up hits for everyone from Beyonce to Britney to Justin to Jay-Z and, more recently, himself.
But here's the thing: He starts his all of his songs the same way. Take a listen to his new album, GIRL, and seven of the 10 tracks start exactly the same way. He takes the first beat of the first bar, loops it four times, then goes straight into the song.
Looking back through Pharrell's production catalogue, both by himself and with the Neptunes, it turns out he's been employing the trick since his first hit in 1993 – SWV's Right Here. Listen to the short mix above to prove it.
DOWNLOAD ON DMS