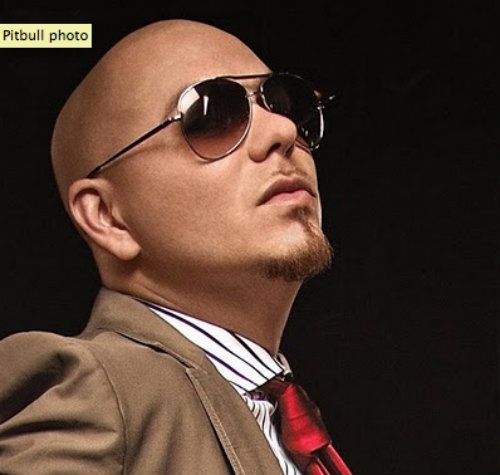 Pitbull may be headed to a Walmart on the secluded island of Kodiak, Alaska, reports the Associated Press.
As part of a marketing deal, Walmart plans to send the reggaeton star to the store that lands the most "likes" on its Facebook page by July 16th. However, David Thorpe, a writer for the Boston Phoenix and the popular humor website SomethingAwful.com, found it entertaining to campaign to send Pitbull to the most isolated store possible by pushing the Kodiak location and rallying the Internet to swarm its Facebook page with "likes." As of today, it had surpassed 35,000 "likes" and spawned a rather successful Twitter campaign called #ExilePitbull.
For his part, Pitbull remains a good sport, tweeting, "I hear there's bear repellant at Kodiak, Alaska" and adding the #ExilePitbull hashtag. "Wherever the fans want to have a party, I will be there," he added in an emailed statement.
[via RS]