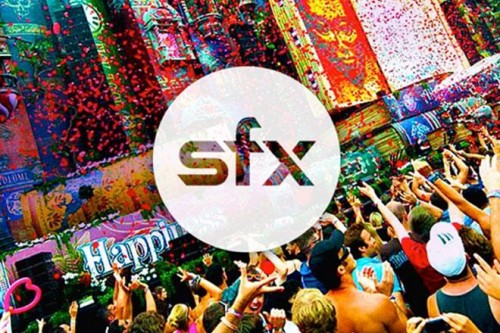 Electronic music concert producer SFX Entertainment Inc. filed for chapter 11 bankruptcy on Monday to execute a deal that wipes $300 million in debt from its balance sheet and takes the company private.
The deal, a debt-for-equity swap with bondholders, provides $115 million in bankruptcy financing to allow the company to continue normal operations during the bankruptcy case. The deal will also usher in a new chief executive, to succeed current CEO and Chairman Robert F.X. Sillerman.
SFX's bankruptcy filing comes weeks after the company skipped a $3 million interest payment to bondholders, who quickly declared the company in default on the $5.8 million balance of the bond. The company's $220 million in senior bond debt and $30 million revolving credit facility each contained cross-default provisions, but neither investor group declared a default at that time. In the days that followed, SFX announced $20 million in fresh financing that allowed the company to continue negotiating with debt holders.
Earlier this year, SFX tried to raised liquidity with a go-private transaction that ultimately failed. Led by Mr. Sillerman, the deal initially offered $4.75-a-share and later $5.25-a-share, but it was challenged in the Delaware Court of Chancery and was scrapped in August.
The company filed for bankruptcy in the U.S. Bankruptcy Court in Wilmington, Del., and said it expects to complete its restructuring and exit chapter 11 within six months.
New York-based SFX produces electronic music concerts throughout the year in 19 countries including the U.S., where some of its best known festivals include Electric Zoo in New York and TomorrowWorld in Atlanta.The Electric Zoo gained a degree of notoriety in 2013 when New York officials canceled the third day of the festival after the drug-related deaths of two concertgoers.
SFX Entertainment traces its roots back to the 1970s when Mr. Sillerman founded SFX Broadcasting, which came to own 71 radio stations. When Mr. Sillerman sold the broadcasting company in 1998, he retained the event-promotion piece of the business and called it SFX Entertainment. A few years later, he sold that business to Clear Channel Communications Inc. for $4.4 billion in stock and debt assumption.
He restarted the live-event business in 2011 with a focus on electronic-music festivals and took the business public in 2013.