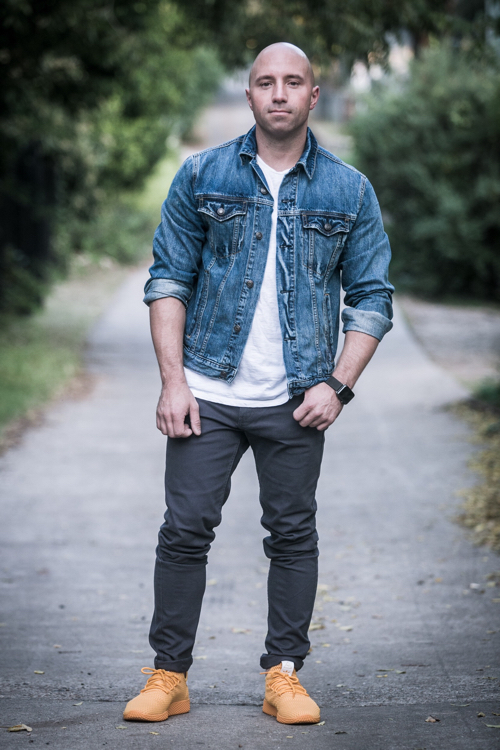 Allow me to re-introduce myself.
I'm Alex Nepa. if you've been around for a minute you might remember me as DJ Kid A.V. – or perhaps you might remember me as the founding member of CVRBND, a remix and production group that consisted of DJ Manik Mike and later DJ Digital Dave. I still do travel and rock clubs a lot, but my main hustle is running my mobile DJ business Mint DJ Events. We're located just minutes from the campus of Penn State University in State College, PA and we do over 500 events a year. Those events consist of everything from official university events to nightlife and of course, weddings. Weddings are the single largest driver of revenue growth for our business and has been for the past three years. Our market is unique in that although we're not Hawaii or somewhere tropical, we are a destination market. Most of our couples are returning alumni, coming back to their alma mater to reunite with friends and family to celebrate their big day.
I look forward to contributing to DMS with weekly blog posts unique to the mobile DJ world. I'll tackle a variety of topics that can help both new and experienced DJ companies with rosters of talent.
Please reach out to me via social media @DJAlexNepa, I am most active on Instagram.
For more information about DJ ALEX NEPA click the links below:
—
For my first post I'd like to address a resource about DJ pricing that WeddingWire posted recently.
This resource became a hotbed of fury, with DJ's from around the nation posting feedback such as:
"I personally think the knot and wedding wire are both a joke, and scam."
"Until DJs come together and stand up as a group this is what we can expect from the wedding industry. Shameful, we should be outraged and they should be ashamed."
"Pricing is waaaaaayy off. The article describes a full time job at hobbyists pay. Ridiculous. This is why I don't pay for wedding wire. Average WeddingWire cost is $250.00 per month."
"Everyone needs to cancel any advertising with these morons today…they have zero place to "tell" clients what they should be paying they need to shut their idiot mouths and give couples a source to find the right partner…"
—
My take on this article is basically this: who cares?
If I received an inquiry from a couple seeking pricing and information on what my company does for weddings, and was asked why my pricing was higher than the published averages I would simply answer:
"Do you really want average? Here at Mint DJ Events, we don't do average."
If you're a DJ and this pricing resource concerns you, there's a chance that YOU might be the problem. If you're losing sales to the lowball DJ that shows up, plays music and doesn't mix or generate excitement with their set it's time to figure out what the issue really is. It's a pretty easy fix and usually one of three things:
1. Talent. You're not putting out a product that generates solid direct referrals. It could be mixing, it could be presentation, it could be that you're not conveying passion. Find out what it is and fix it.
2. Sales skills. This was tough for me at first. I was experienced. I could speak on the microphone and host an event. I could mix. I dressed the part and presented my gear cleanly. I just couldn't sell myself. The best solution to this is to read some sales books "Sales For Event Pros" by Mitch Taylor and "Shut Up and Sell More" by Alan Berg are good starts. The next step is to blast social media with video of you rocking parties. The best sales are ones where your prospective clients are calling with a feverish level of excitement about what you bring to the table. There is perhaps NO ONE better at this than fellow DMS contributor Jason Jani.
3. Reputation & experience in your market. There's going to be a point where you're just getting started with weddings. If you're in a small market you can grasp a foothold fast. If you're in a large market it's tougher. Truth is, venues have their favorites. You've got to be super visible and even more of a team player to get yourself on their preferred vendor lists. You can take venue managers and coordinators out to lunch, send gifts, offer your assistance in every way possible, but the best way to really create a bond is to be genuine and create a network of professional friends.
I should also note that I pulled my money out of WeddingWire advertising in 2016 and redirected that budget to Facebook and Instagram. I haven't looked back.