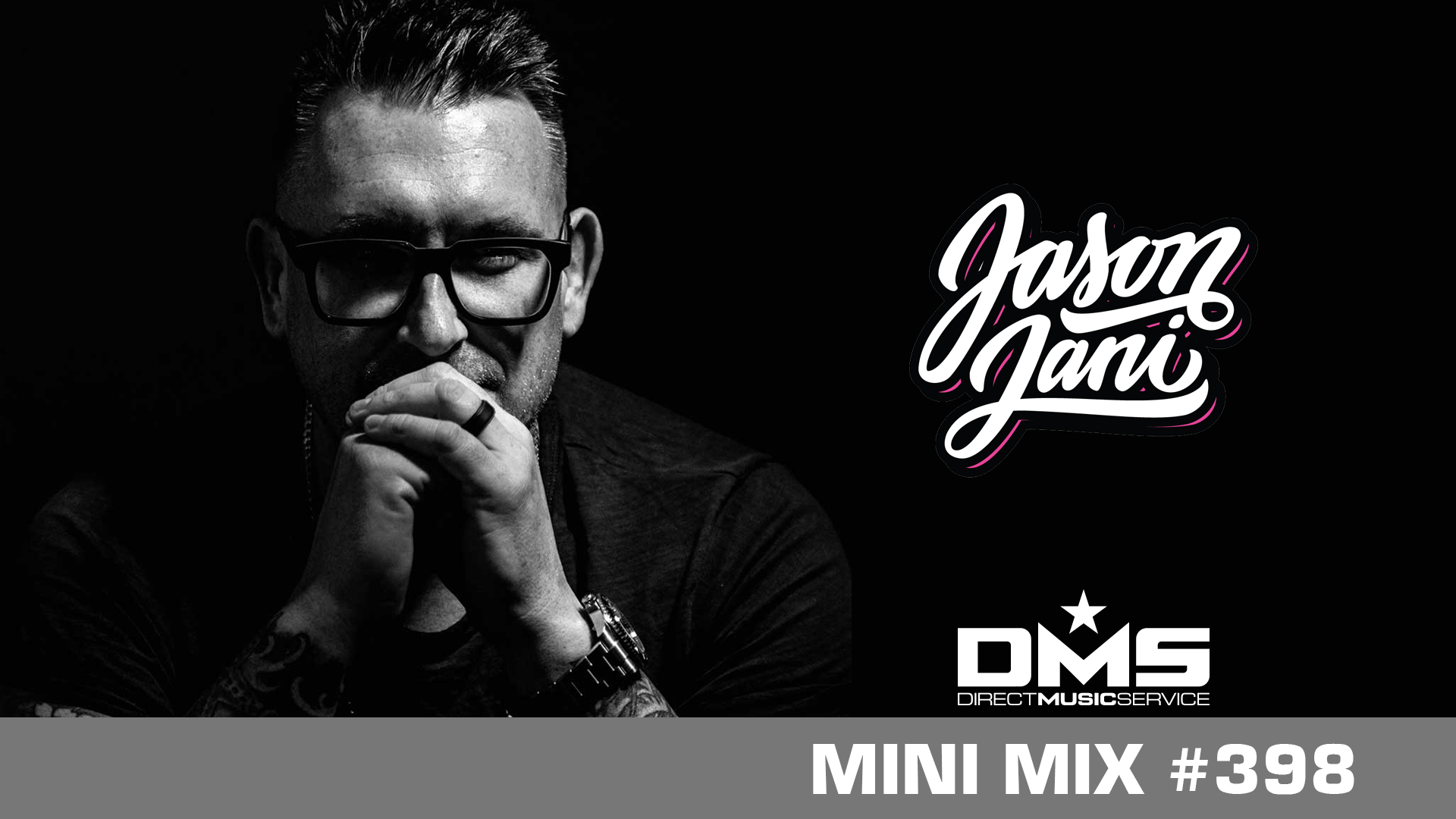 BIO:
Jason Jani is trusted by some of the worlds most discerning client base and has become one of the most sought-after profile event DJs in the world. Catering to the social elite, in the VIP Event, Corporate Event and Private event space, he has toured the world providing the soundtrack for celebrities, companies, organizations, and industry professionals most sacred events.
Described as the "DJ's DJ," he has appeared and been featured on countless television and radio programs, in magazines and industry books, as well as the headlining talent at numerous profile industry events. His resume boasts events that many DJs in the world can not even imagine.
Jason Jani has shared the stage with some impressive talent such as: Cardi B and Diplo at the Philadelphia Eagles Super bowl post game celebration, DMC of the infamous RUN DMC, Red Foo of LMFAO, Guns N Roses, DJ Jazzy Jeff, Fatman Scoop, Montell Jordan, Freedom Williams, Vanilla Ice, Paul Oakenfold and has been the go to DJ for reality television stars Melissa & Joe Gorga, People like Martha Stewart, Jimmy Kimmel and organizations like WeddingWire, The Knot, Mobile Beat Las Vegas, and a universe of influencers in culture today.
As a producer, his exclusive remixes can be found on Direct Music Service, and are used by DJs internationally at their events. Spending time in the studio for his remix projects is only part of the Jason Jani universe of content, he also produces a weekly radio show that is featured on Dash Radio, Fit Radio, Slacker Radio and can also be heard on his podcast streamed on iTunes, Spotify and FM radio.
As an educator, Jason Jani has partnered with Digital DJ Tips the worlds largest education platform to provide "Jason Jani's Complete Wedding DJ" a course geared to inspire, train, coach and mentor DJs to be better. Launched in the 4th quarter of 2019, this program is set to push the wedding dj entertainment industry forward with education.
In addition to Jason's impressive profile performance event client base, production background and educational information – he founded SCE Event Group in 2009 and has established an incredible resume not only as a performer but as a respected industry influencer, and educator. Since day one Jason Jani has harnessed innovation, pushed boundaries with modern out of the box event concepts, and has set the new standards in the private event entertainment world. He has coined terms like "event group" and "lightscaping", while inspiring fellow DJs worldwide with his custom DJ booth presentations.
What makes Jason Jani so unique is his ability to connect old to new while blurring the lines between nightlife and private entertainments worlds with a seamless fusion of god given talent, music programming knowledge, and mind-bending technical production. If you are planning an event anywhere in the world, and would like to consider Jason Jani to perform, host or assist in development, please complete the contact form on this site.
LINKS:
JASON JANI
TWITTER
INSTAGRAM
Podcast: Play in new window | Download | Embed