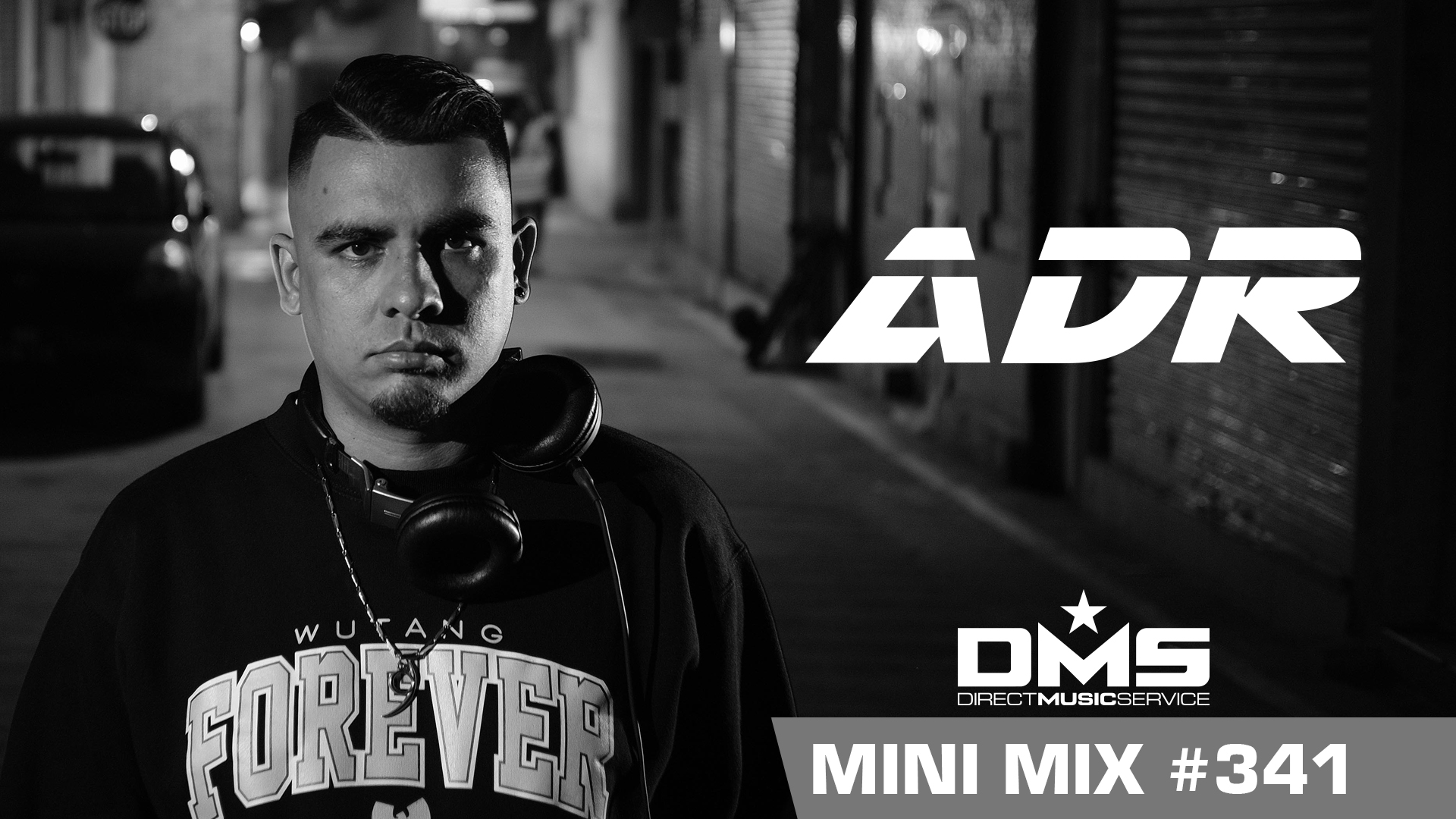 Mix #341 we have ADR from Hong Kong. With years of nightlife, corporate & social events experience. ADR defined a one-of-a-kind sound & established himself as a highly sought after DJ from Hong Kong & Macau
Using his fine tuned mixing style, ADR tastefully blends across every genre of music, creatively taking dance floors on a journey that spans multiple decades.
He has shared the decks & opened for big names in the industry such as Redbull Thre3style's 2014 World Champion Eskei83, Agent SMTH, Unity, Scarmixxed & Frac Attack.
Regularly called upon to play top venues in Hong Kong S.A.R., Macau S.A.R., Zhuhai (China), Xiamen (China, Japan, The Philippines & beyond.
ADR's club presence has led hi9m to rocking crowds at numerous private functions & corporate events for companies like Grand Hyatt, Poker Stars & Redbull just to name a few.
Forthcoming, ADR continues to hold down a private events schedule that caters to events such as fashion, nightlife, corporate & weddings. Check out his exclusive DMS mix he made for us.
For more information about ADR click the links below:
Podcast: Play in new window | Download | Embed