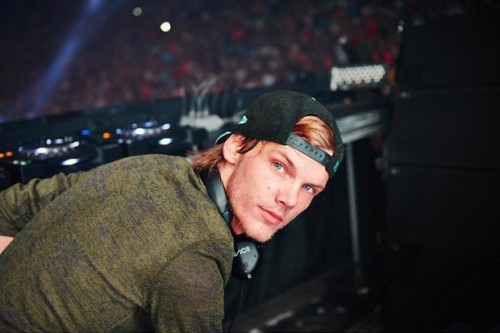 Fans of Avicii will soon no longer be able to see him on the road. The Swedish DJ announced that, while he will continue to make music, he is retiring from touring starting next year.
"Two weeks ago, I took a drive across the U.S. with my friends and team, just to look and see and think about things in a new way," he says in a statement. "It really helped me realize that I needed to make the change that I'd been struggling with for a while."
Avicii became a marquee name early on in his career, having performed every major house festival in the United States by 2011. But his nonstop schedule would also soon affect his health. In late 2014 he canceled a string of dates because he hadn't properly recovered from having his gall bladder and appendix removed that spring.
"My choices and career have never been driven by material things, although I'm grateful for all the opportunities and comforts my success has availed me," Avicii says. "I know I am blessed to be able to travel all around the world and perform, but I have too little left for the life of a real person behind the artist."
DOWNLOAD ON DMS