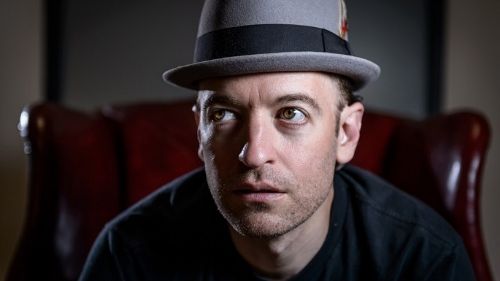 But the success of the LP kept Stones Throw afloat, says label boss.
Peanut Butter Wolf has admitted he came close to not releasing soul man Aloe Blacc's 2010 album Good Things because he would not have bought it himself.
Speaking to Noisey after a screening of the new Stones Throw documentary (which Blacc declined to appear in), the label boss explained his feelings about Blacc's album, which contained the hit single 'I Need A Dollar'.
"Honestly, I was this close to not putting out [Good Things]. I didn't really like the album that much but I had signed him already. It got to a point where we put it out anyway.
"That's something that I've always struggled with because I don't want to be too involved with the artists where I'm trying to change the album but then, the Stones Throw logo's on the back. I want it to be something I buy in the store, and that record was right on the cusp where I might have bought it but probably not. But I'm thankful that it came out.
He added: "Stones Throw might not have been in business anymore had it not been for the success of Aloe Blacc."
DOWNLOAD ON DMS