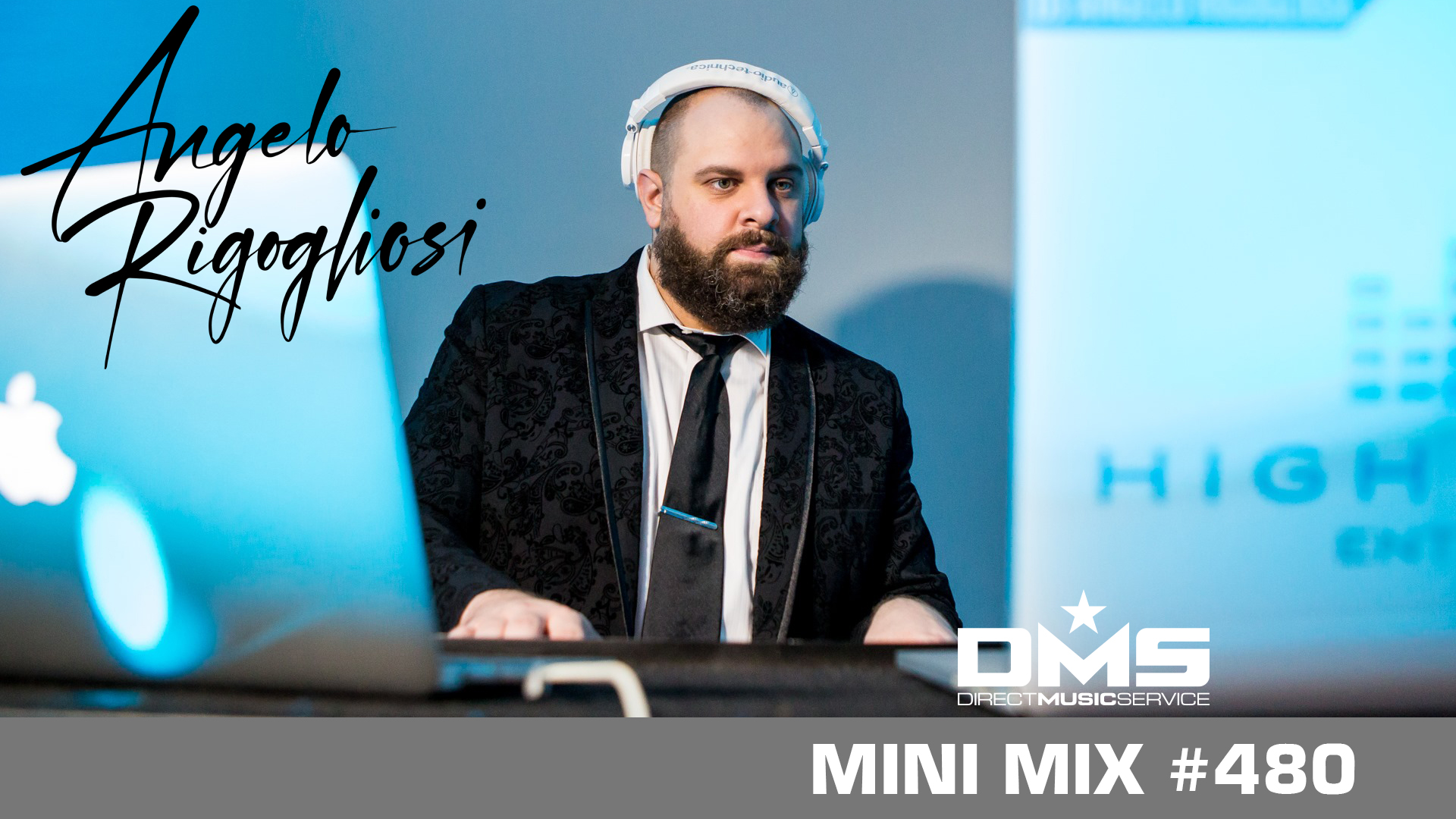 BIO:
One of the biggest days in any person's life is the day they commit to each other in a union of love. The sights and sounds of all weddings will stay forever in people's hearts, so why trust the music to anyone other than a seasoned professional capable of creating those instantly memorable moments?
If you are looking for a DJ with 15 years' experience in the industry, who can read a room like no other and who will bring that joy and happiness to your reception that you always hoped for, you need look no further than DJ Angelo Rigogliosi. Born and raised in Long Island New York and embedded in the community's vibrant culture, Angelo can cater for all of your musical needs and create a soundtrack to your special day that will never be forgotten.
Angelo is not just a DJ, he is an artist and a consummate professional creating a mix and a mood that perfectly matches the occasion. He has played at nearly every premium venue in the Long Island area and is in hot demand by all that know him.
He is versatile, familiar with a wide range of music and passionate about delivering the best experience possible. He never stops exploring the world of music and is dedicated to digging up those rare tracks that surprise and enthral the dancefloor.
As you embark on the journey of a life time, let DJ Angelo provide the beat for your first steps into married bliss. Be swept away by the atmosphere he creates and allow him to provide the perfect accompaniment to your celebration of love.