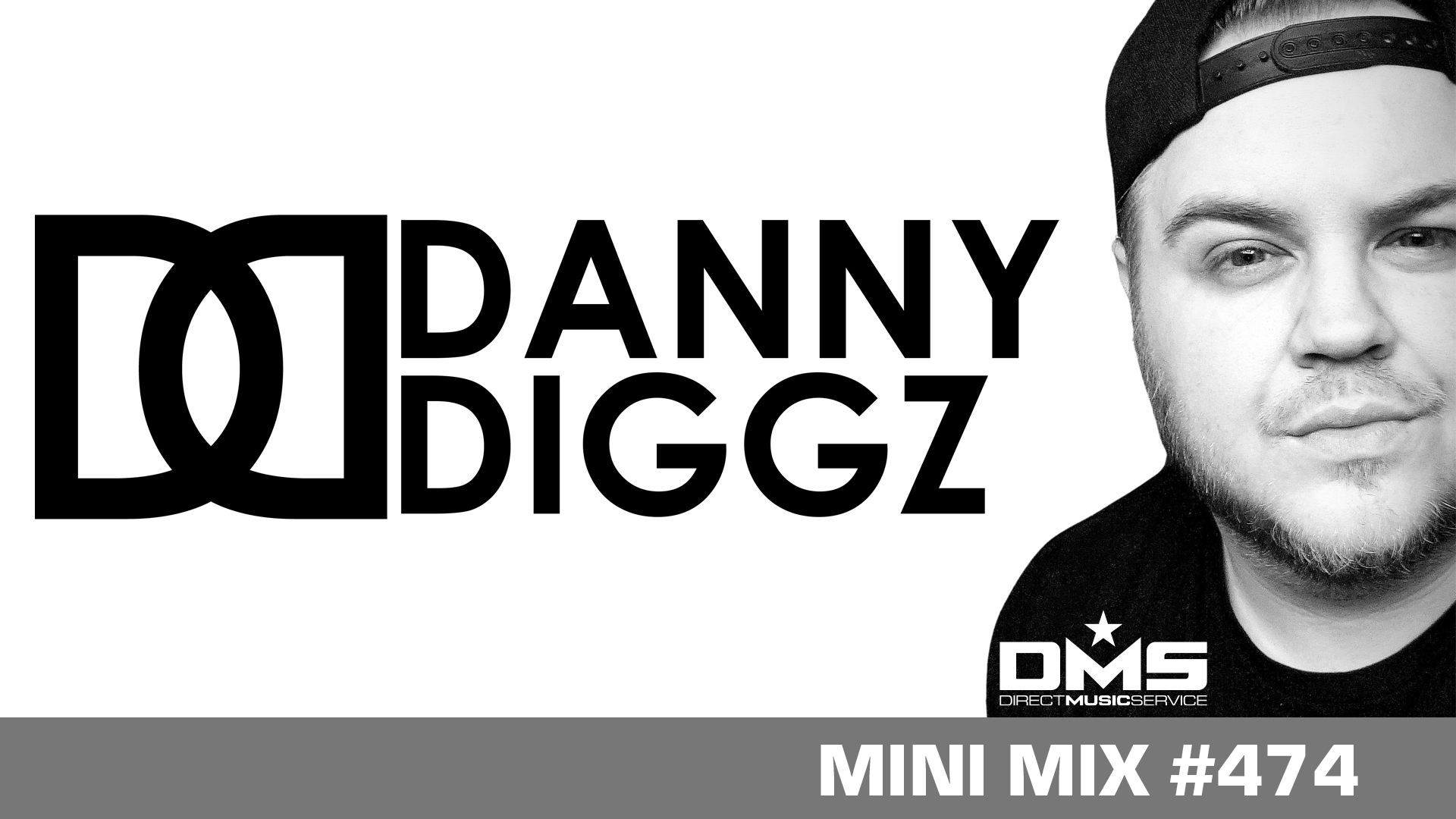 TRACKLIST:
1. All Night Long (Danny Diggz Remix) – Lionel Richie
2. Night Fever x Nobody (Danny Diggz Then & Now Bootleg) – The Bee Gees vs. NOTD & Catello
3. Apologize x Lonely (Danny Diggz Then & Now Bootleg) – OneRepublic vs. Max Lean & Lucas Butler
4. By The Way x Oh Love (Danny Diggz Then & Now Bootleg) – RHCP vs. Lucas Estrada x Wanklemut x Nobody Cares
5. Adventure of a Lifetime (Danny Diggz Remix) – Coldplay
6. The Time (Dirty Bit) x Antitdote (Danny Diggz Then & Now Bootleg) – BEP vs. NuKey
7. Heart of Glass x Take My Hand (Danny Diggz Then & Now Bootleg) – Blondie vs. Lastlings
8. California Dreamin x Cali Dreams (Danny Diggz Then & Now Bootleg) – The Mamas & The Papas vs. Vintage Culture & Fancy Inc.
9. Listen to The Music x December (Danny Diggz Then & Now Bootleg) – The Doobie Brothers vs. Krimsonn
10. Can You Feel It (DMS Edit) – The Jacksons
BIO:
DJ Danny Diggz will always be obsessed with music and he's found his niche; which is undoubtedly making, and re-making custom audio artworks on a regular basis and spinning them live. Though never known for being much of a traditional musician or vocalist his voice can still be heard while emceeing, and music felt, on a nightly basis in nightlife worldwide.
Over the years Diggz has become a household name with his plentiful bootlegs & edits, but has since grown to producing original remixes as well, such as his massively popular (5.75m+ plays) remix of Diplo's trap anthem "Revolution" (Find Diggz' remix as Track 8 on Diplo's "Random White Dude…" CD) Additionally, Diggz has picked up a monthly show on Diplo's Revolution XM channel 52 with Vegas friend DJ Mighty Mi "The Then & Now Show" Mixing new & old monthly on air for an hour. Regardless if you've never attended an event with him in the mix, it's nearly impossible to not have heard at least one of his mixes-Somewhere!
Danny has now spun cities in over half the US States as well as multiple international dates in places as far away as Shanghai, China and Hong Kong. Locally in the US, he's shown his versatility by working for respected companies such as Pioneer DJ (DJ/Demonstrator), Billboard Magazine (Chart Reporting DJ), Direct Music Service and also with Clear Channel as their only live on-air mixshow DJ on WKSS Kiss 957.
Having deejayed thousands of gigs from nightclubs to radio to private events and all in between spinning music from all genres with ease, Danny Diggz proves to be an incredibly creative live DJ while still maintaining his talent for music production work as well.