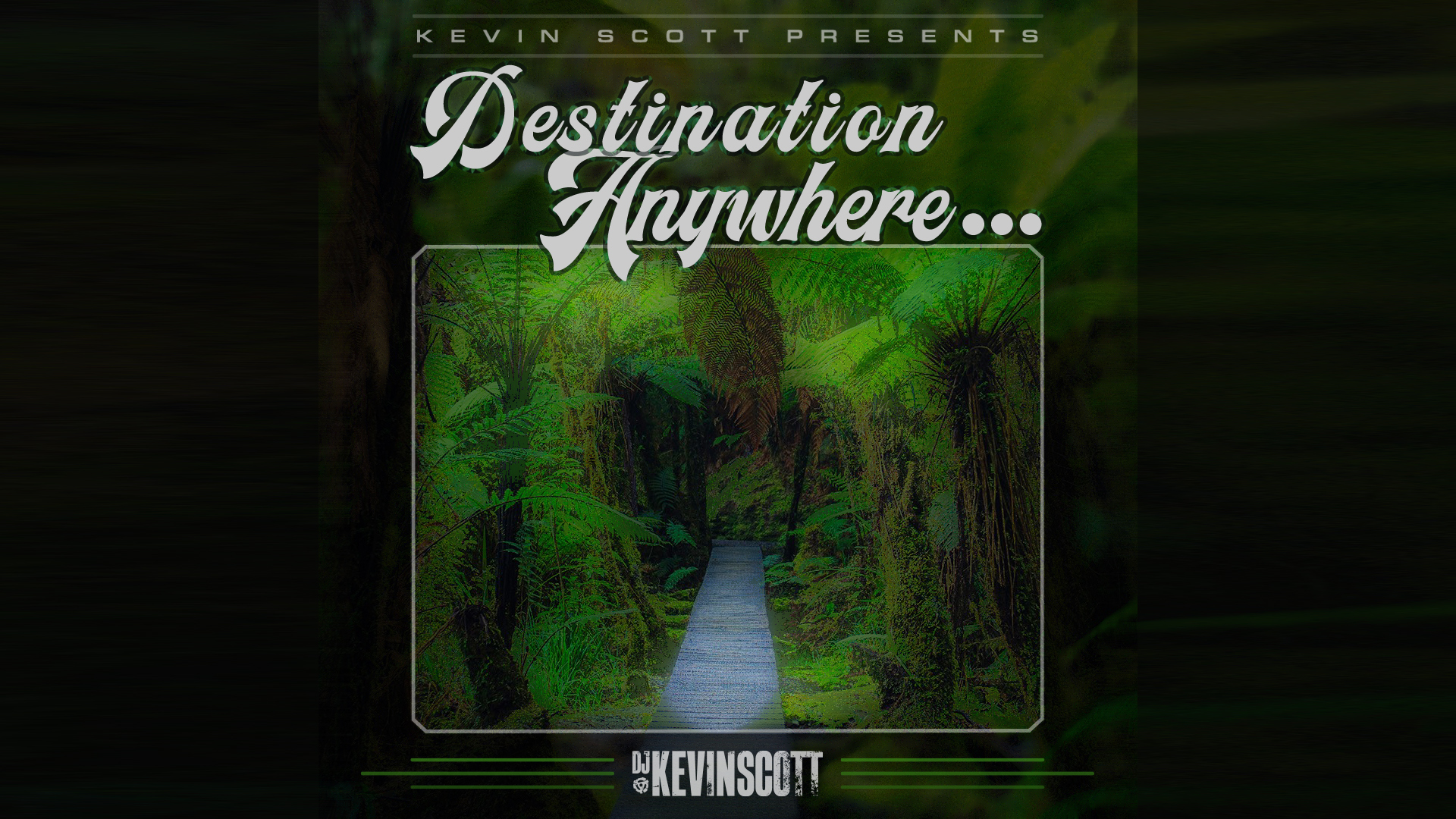 DJs if you have never listened to Destination Nowhere you must have been living under a rock. To me, Kevin's Destination Nowhere mix, was a game changer in a time of music, where everything was about the party, and the bottle service. The mix came out showing that not only can djs throw party's, but they can set a mood, and create a vibe for any occasion. This, mix had a huge influence on me as a dj, and taught me to really start organizing, and and looking for music in different ways other than to just throw a party. Anyway I could go on and on about this, but here are some words from Kevin Himself…
"Ten years ago this month I released a mix CD titled "Destination Nowhere" that was a massive departure from anything I had previously ever released. It was full of indie dance music that I liked and was put out by one of my sponsors at the time, LRG clothing. It was well received since it was so different from what else was being made at the time and it has stood the test of time well… people still hit me up about the mix to this day.
Flash forward 10 years and I've finally made its sequel: Destination Anywhere.
It's my first mix in 7 years. I've tried to keep the spirit of the original in tact while using music that has come out in the years since Destination Nowhere was released.
In uncertain times like we face right now sometimes art & music can be an escape. I hope this mix finds you well and serves as an enjoyable hour long journey into a whole different world. Put on your headphones or ear buds, close your eyes and get lost in Destination Anywhere…" -K. Scott
Destination Nowhere (2010): https://www.mixcloud.com/djkevinscott/destination-nowhere-2010/
Download Links:
Destination Anywhere (2020): https://bit.ly/DAnywhere
Destination Nowhere (2010): https://bit.ly/Dnowhere