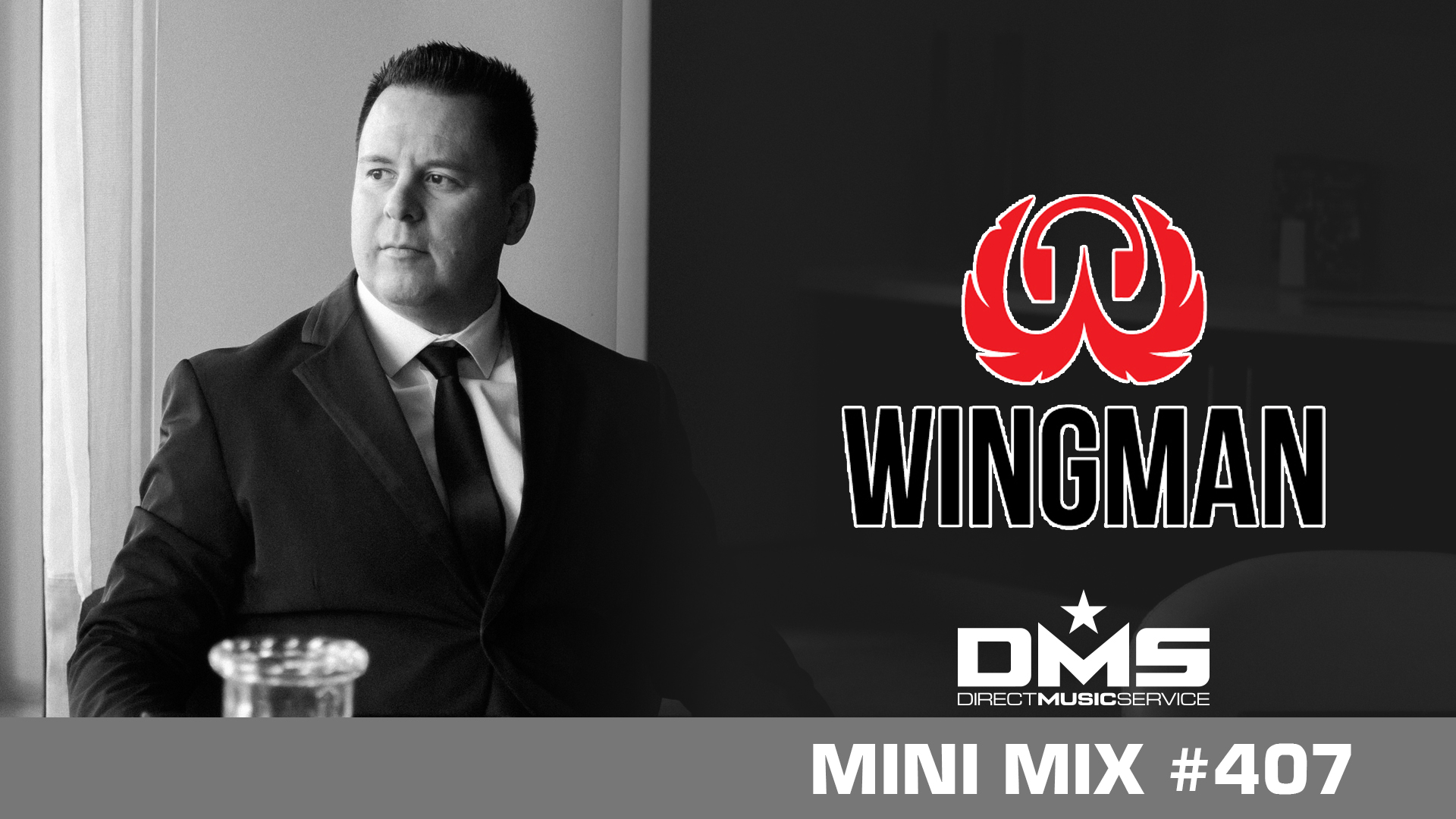 BIO:
Wingman, AKA Omar U, originally from San Jose has contributed edits to DMS. He is an open format dj who prefers to play the old school such as r&b, and freestyle and 90's hip hop. He is proud of his mixcloud collection with a wide range of different kinds of music (mixcloud.com/wingmansj).
He was a mainstay in the Downtown San Jose Scene then focused on the mobile scene. He then became complacent and did not grow as a dj. The past three years, he has stepped it up and expanded his mobile business. He thanks his growth from reading two to three books a month and learning from different djs and other businesses. It is good to check out other djs to get exposed to different music and ideas on performance and gear. To step up the dj game, one needs should go to expos (Mobile Beat, Dj Collective, Wedding MBA) and learn from others (the Dj's Vault, PHD Podcast, Joe Bunn, Mike Walter, Dj Brian B, and business mentors) who have more experience. Also, its good to have an accountability partner or a business coach to make sure you step your game up.
A full time educator, Omar U has given dj classes and opened up the eyes of new Djs. Everyone has an inner dj and it is good to expose the art to the young and old folks.
His mix is inspired by the midnight mix. Playing at the clubs, the midnight hour is when you bring the energy up and keep it up till closing time at 1:30 am.
TRACKLIST:
1 Snap Your Fingers Lil Jon and E-40
2 Pop Out Polo G ft Lil Tjay
3 Plan Jain A$AP Ferg
4 Going Bad Meek Mill ft Drake
5 No Limit G-Eazy A$AP Rocky Cardi B
6 Back That Thang Juvenile
7 Ayy Ladies Tyga ft Travis Scott
8 Act Up City Girls
9 Gas Pedal Sage The Gemini
10 Paranoid DJ Mustard ft Ty Dolla Sign
11 Shake That Monkey Too Short ft Lil Jon
12 Function E-40 Ft Problem
13 Pop It YG
14 Blow the Whistle Too Short
15 I Wanna Love You Akon ft Snoop
16 Salt Shaker Ying Yang Twins
17 My Type Saweetie x Petey Pablo
18 Air Raid Siren
19 Smack That Akon and Eminem
20 Last Night Diddy ft Keyshia Cole
21 Temperature Sean Paul
22 We Found Love Rihanna ft Calvin Harris
23 Give Me Everything Pitbull ft Ne-Yo
LINKS:
WEBSITE
FACEBOOK
INSTAGRAM
Podcast: Play in new window | Download | Embed