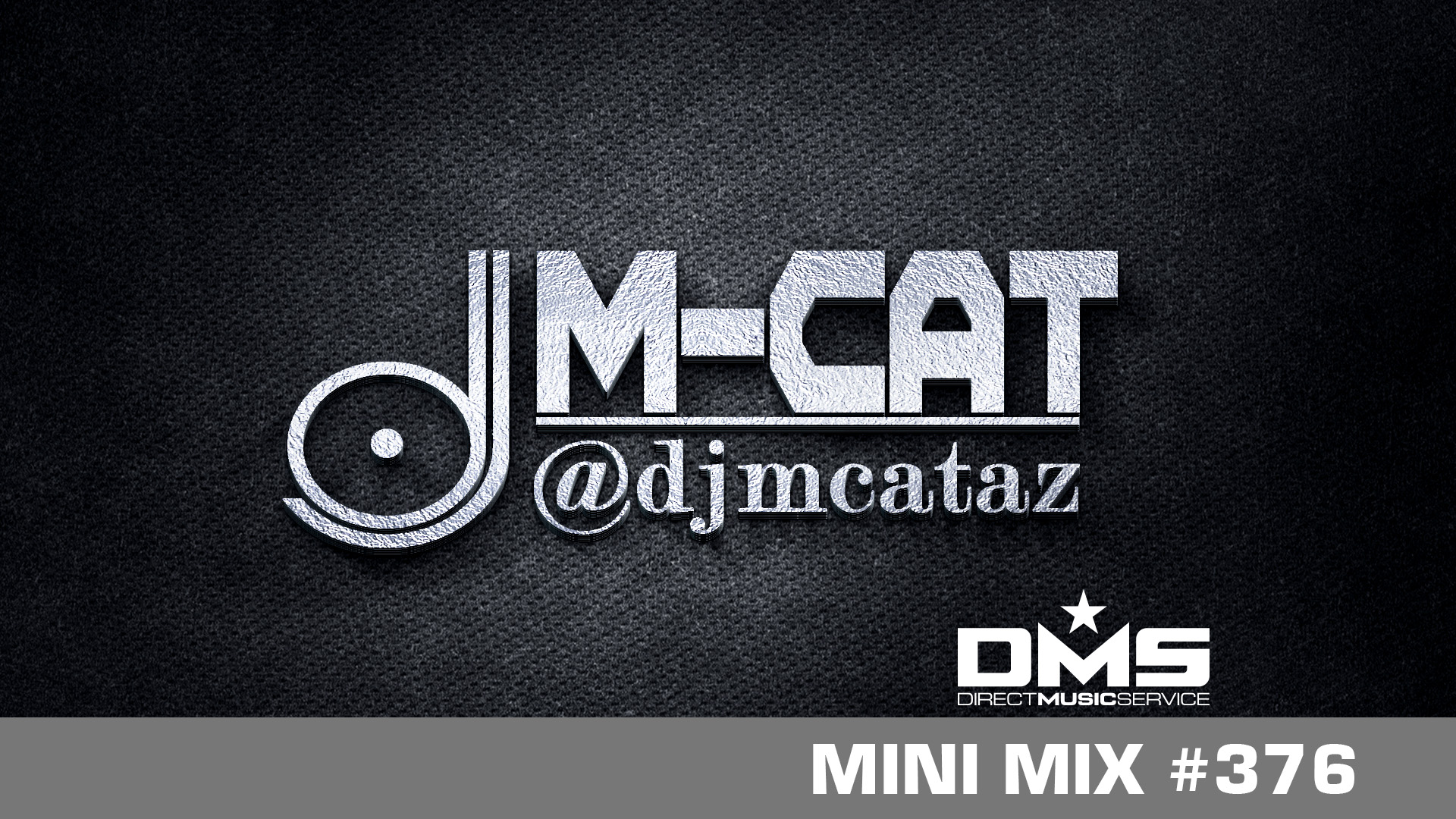 Michael "M-CAT" Cataldi has been a professional DJ since 1995. He got his start at local bars and clubs in his native Wilmington, Delaware and eventually found his way into the Philadelphia and New Jersey club scene. Known back then as "DJ Wonderboy," he quickly became one of the more popular bar and club DJs in the Tri-State area.
In 1998, Mike branched out into Mobile DJing, after he saw the potential in weddings, corporate gigs and parties. He worked for a couple of different Mobile Entertainment companies, quickly becoming a very popular wedding DJ, due to his experience in bars and clubs. His clients loved the party atmosphere he created.
In 2004, Mike married his high school sweetheart and in 2006 they relocated to the Phoenix, Arizona area. After much thought, Mike decided that he did not want to start all over again and made the tough choice to "hang up the headphones" professionally. That lasted until 2013, when a friend asked Mike to DJ his wedding and that was all Mike needed as an excuse to get back into the "biz." Seeing that "Wonderboy" probably no longer applied to a man in his 40s, Mike decided to change is DJ Alias to his nickname "M-CAT." In 2017, Mike joined forces with his friend, Joel Gibbs, who had an amazing crew of event pros called Ellagant Entertainment. In 2019, Mike joined forces with an amazing group of DJs from all over the globe, the DjzRus crew! Currently, Mike is still working with Joel and is rocking parties and weddings all over Arizona and coming to a bar or club, somewhere in the Valley, soon.
Podcast: Play in new window | Download | Embed