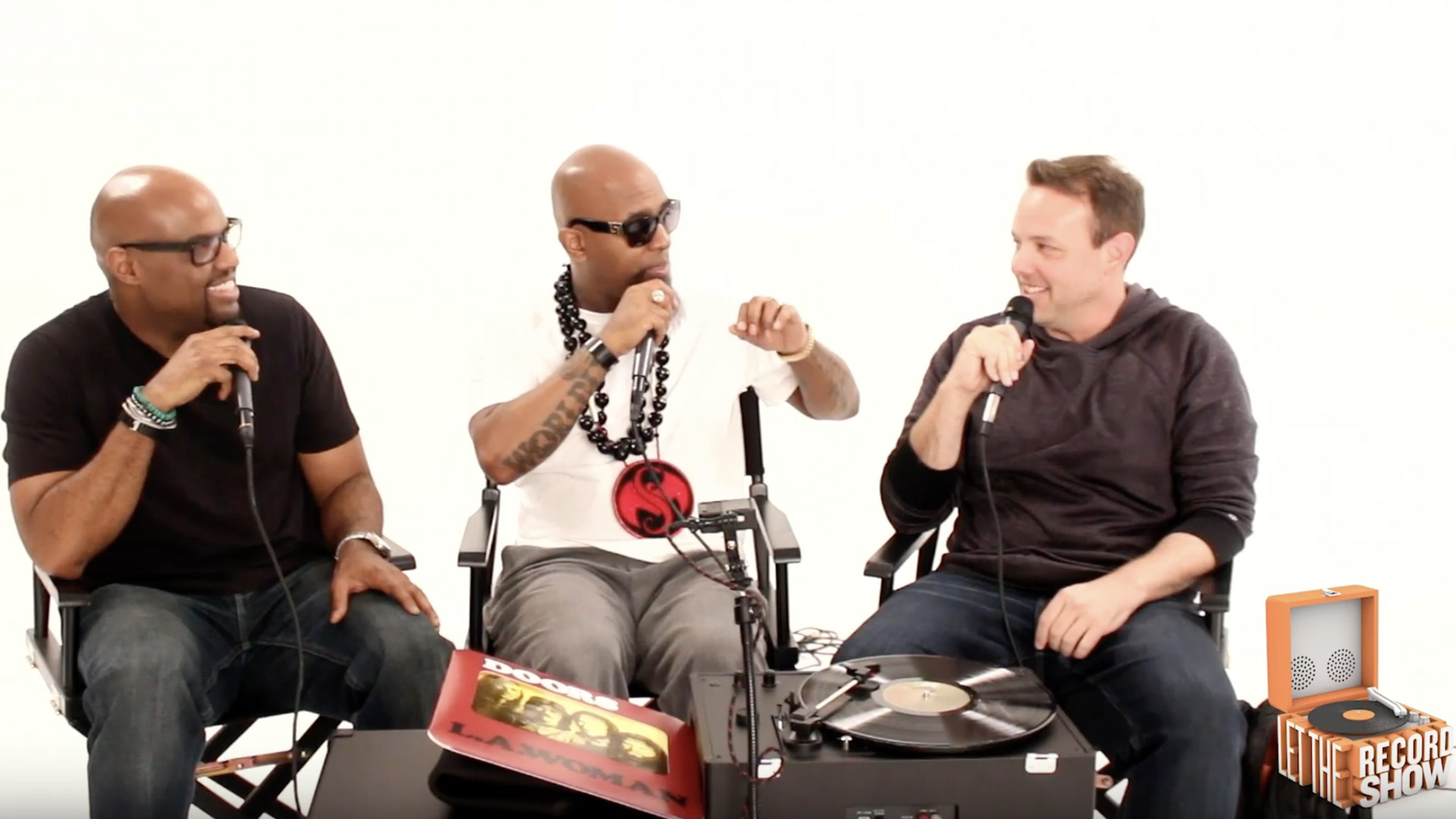 During a break in Las Vegas, NV on his It Goes Up Tour, Tech N9ne stopped through SON Studios to reveal five of his favorite songs of all time, which range from hip-hop classics from Public Enemy and Afrika Bambaataa to the score of a certain slasher flick classic. Watch through and you'll even catch Tech do impromptu sing-alongs to Prince and The Doors. Each of the tracks are discussed in-depth while their rare vinyl pieces are showcased.
As an added bonus, Tech previews an unreleased collaboration that was meant for himself and Outkast during the episode. The song, "KraftTwerk" was never released due to an unclearable sample from Kraftwerk's "Numbers". Tech plays a snippet of the track, which features him rapping over the "Computer World" classic at a relentless pace.
Tech N9ne's appearance on Let the Record Show marks the landmark twenty-fifth episode in the series and the tenth episode released this year, following each Flosstradamus, Lil Jon, Kurupt, Mayer Hawthorne, Just Blaze, Masta Ace & Marco Polo, Georgia Anne Muldrow, Cut Chemist and MURS. Season 3 will continue with Gary Richards aka Destructo, Del the Funky Homosapien, and the long-awaited reunion of the High & Mighty.