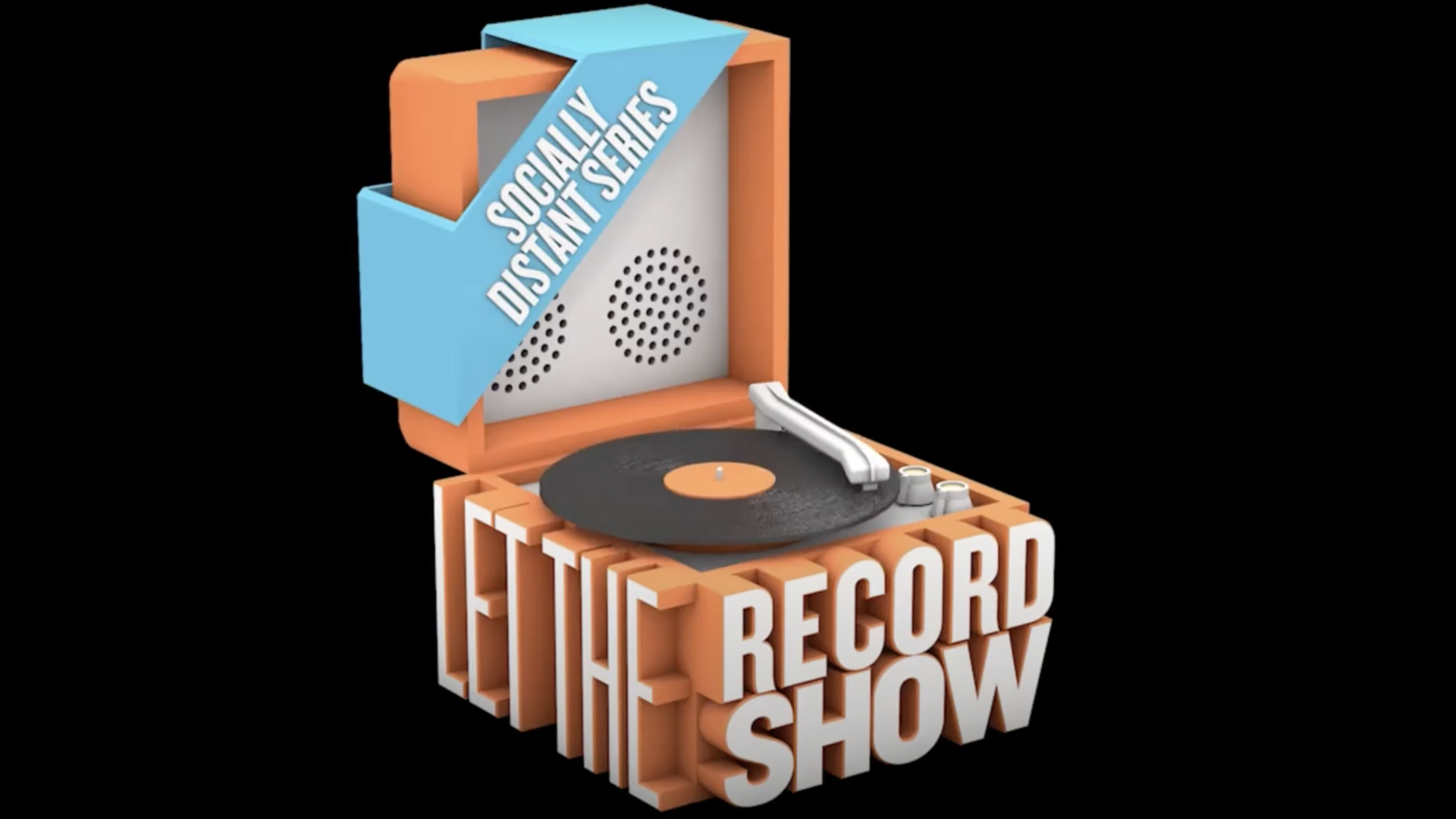 Order Little Brother's "May the Lord Watch" vinyl here: https://stores.portmerch.com/littlebr…
Listen to all of the tracks mentioned in this episode (minus De La Soul): rb.gy/veutxh
Let the Record Show – the crate-dug interview series in which artists discuss their favorite songs of all time as the tracks spin on vinyl – is back after a pandemic-induced hiatus. Episode 41 is the first in its video-conferenced "Socially Distant Series" featuring North Carolina hip-hop duo Little Brother (aka Phonte Coleman and Rapper Big Pooh).
A lot of history precedes the episode, as Little Brother group member Phonte was one of the earliest guests on Let the Record Show in its second episode alongside Nicolay as The Foreign Exchange. In turn, the Let the Record Show hosts championed Little Brother's music early on via HipHopSite.com in the early 2000s through a series of exclusive retail releases. Most recently, Little Brother received critical acclaim for their 2019 return album May the Lord Watch.
Longtime friends reunite in this episode to debate everything from Raekwon to Radiohead, with a series of hot takes that erupt into hilarious, spirited debates. Topics include the moment Ice Cube albums began to disappoint, if Nas' It Was Written is superior to Illmatic (!), if Goodie Mob's Soul Food is better than Outkast's ATLiens (!!), and what the worst Wu-Tang solo album is. As the longest episode in the series yet, the rap blasphemy is abundant and the musical minutia is massive, with over 75 songs mentioned or referenced throughout the conversation.
Towards the end of the show, Little Brother reveals plans for an upcoming, full-length documentary film, which will explore their story in detail, and where things went wrong during the group's history.
Little Brother's appearance on Let the Record Show marks the 41st episode in the series and the sixth episode of Season 4.