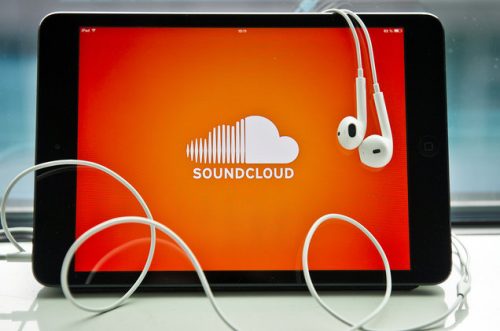 The SoundCloud death watch has ended.
The struggling digital music service today secured a fresh round of funding that assures SoundCloud will remain independent, even as a new executive team takes over to steer the service into the future.
The Raine Group, a boutique merchant bank, joined with the Singapore-based investment company Temasek, in leading a $169.5 million investment round that infuses SoundCloud with much-needed cash.
Former Vimeo CEO Kerry Trainor succeeds founder Alex Ljung as chief executive, and Michael Weissman, another former executive at the video platform, was named SoundCloud's chief operating officer.
"All of this together — the capital, the capital partners — with Kerry and Mike joining our team — it puts our company in a really great position to stay strong and remain independent," Ljung said in an interview with Billboard. "We see a strong, independent future for the company."