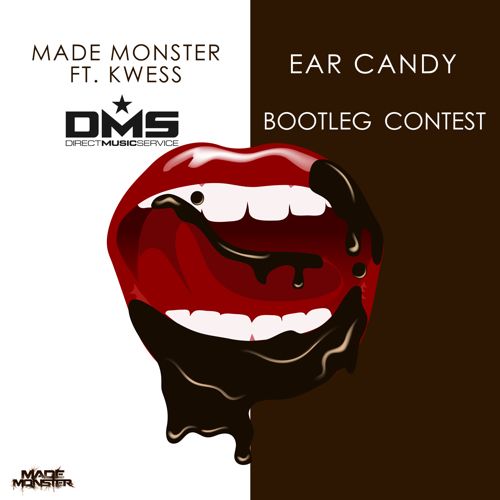 CONTEST RULES
Make a playable bootleg of Made Monster's new track "Ear Candy". Use the instrumental provided for at least a majority of the track. Bootleg it, blend it, mash it, chop it, frankenstein it, you're call. The top 5 will be picked by Made Monster and the people will vote on those 5 on the DMS blog to choose the winner.
HOW TO ENTER
Submit track to monstercontest@outlook.com
Please add the following to the SUBJECT line of the email:
ATTN: Ear Candy DMS Contest
CONTEST PRIZES
DMS Swag Pack
DMS T-shirt
1 Month Unlimited DMS Membership
$100 gift certificate to Guitar Center
Winner will be featured on Made Monster's Soundcloud and Social Media.
DATES
Contest starts: Thursday, May 21st
Submissions close: Sunday, May 30th
Winner announced: Friday, June 5th
For more information about Made Monster check out the links below: