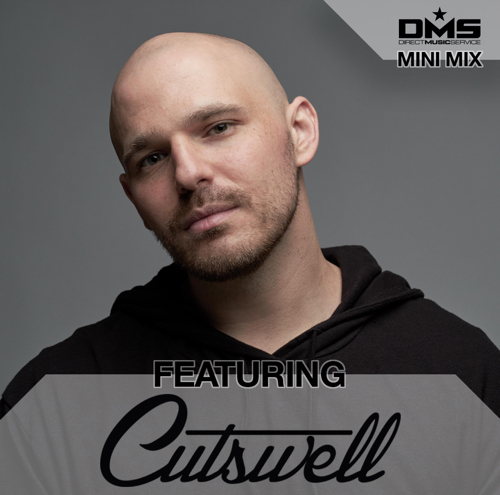 Mix #282 we bring you CUTSWELL from Scottsdale, Arizona. Benjamin Cutswell, originally from Boston MA, now residing in Scottsdale Arizona, has been working for over a decade as an innovator in the art of DJing. Growing up with a true passion for music, Cutswell's diverse repertoire has always been on the forefront of trending music and styles. With a diverse and unique skill set, Benjamin Cutswell's DJ talents have allowed him to excel in every environment from concerts and nightlife to corporate events. Make sure to listen and download this exclusive hip hop mix that he made for us at DMS.
For more information about CUTSWELL click the links below:
Check out the tracklist after the jump with links to download all of the edit's he used in this mix. Be sure to check back every Monday for a brand new mix.
1. Mercy – Kanye west
2. KMT – Drake
3. Pray for em – Meek Mill
4. Ape – Rico Richie
5. Rolex – Ayo & Teo
6. Freakin N Geekin – Kap G
7. Preach – Yung Dolph
8. 4 AM – 2 Chainz
9. Skateboard P – Madeintyo
10.XO Tour Life – Lil Uzi Vert
11.Everyday We Lit – YFN Lucci
12.You Da Baddest – Future
13.Freak Hoe – Future
14.Magnolia – Playboi Carti
15.Money Dance – AV LMKR
16.Rent Money – Future
17.What Up Gangsta – 50 Cent
18.Flex – Rich Homie Quan
19.OOOUU – Young MA
20.Cookin – Fat Joe
21.All the Way up – Fat Joe
22.Heard You – Maino
23.Oh Yeah – Foxy Brown
24.Bam Bam – Sister Nancy
25.Famous – Kanye West
26.Dark Fantasy – Kanye West
27.Hit Em Up – 2 Pac
28.BPT – YG
Podcast: Play in new window | Download | Embed