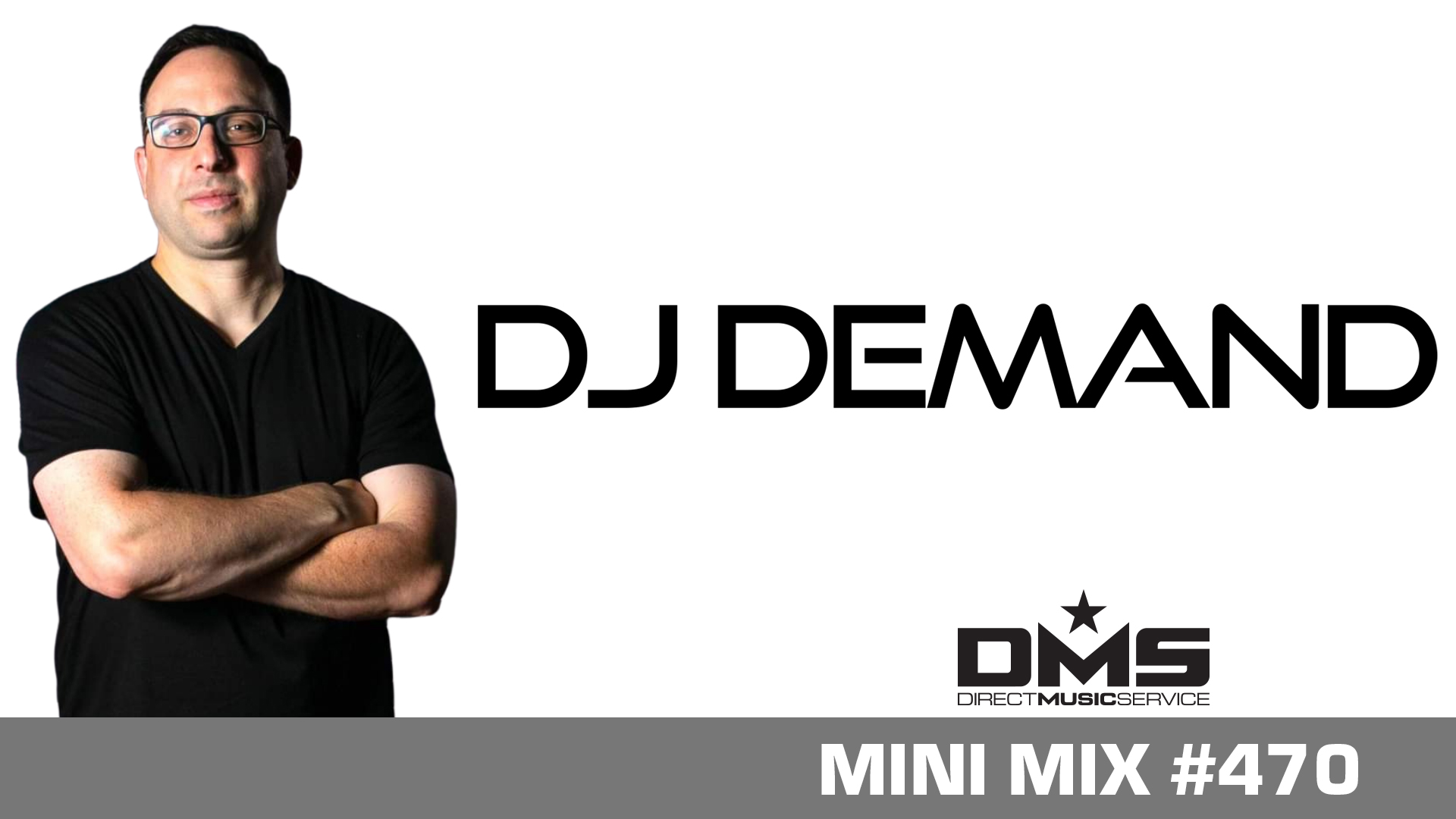 BIO:
Jason Cohen also known as "DJ Demand", began his DJ career while attending Rutgers University. Jason Cohen started working with a small local mobile entertainment company and was able to borrow their equipment to do fraternity and house parties. By the time he graduated from Rutgers he had taken over the RU greek nightlife scene, and landed weekly spots at two of the major bar/nightclubs in the RU college area.
From humble college beginnings to establishing a career as a full time entertainment professional, Jason Cohen has been spinning at all types of events all over the northeast. He also spent time as an official Club Med DJ, and on tour in the Bahamas and Punta Cana for months at a time. Since its inception, Jason Cohen has claimed his title as the host of the Block R Party, the official Rutgers Football tailgate event during football season.
Having the nightlife background as well as a number of years in the DJ entertainment industry has made Jason Cohen a seasoned professional with the ability to play any crowd or event he is selected to be part of. From weddings to teen events, and everything in between, Jason Cohen brings a extensive and well rounded entertainment background to every event he rocks. Embracing the core principal of playing the right music at the right time, without the use of endless banter on the microphone, Jason Cohen's talent and ability is in a league of his own. He is considered an expert at selecting, blending, and scratching (tastefully) the music to keep the dance floor packed all night!
When asked why he enjoys being part of special events like weddings, Jason explains; "You aren't just playing for people looking for a night out, you are helping to plan and execute the entertainment for one of the most important days of a couples life. This is a feeling that is more rewarding than the thrill of of DJing at any nightlife event."