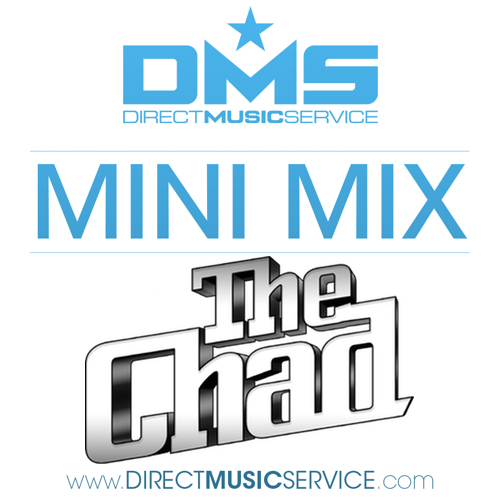 Mix #244 we bring you DJ THE CHAD from Houston, Texas. The Chad is know for his eclectic mixing, combining hip hop, rock, reggae, 80s & 90s, with current dance music. He plays clubs all over Houston as well as having traveled to Baltimore, Denver, Kansas City, San Francisco, Seattle, & Tulsa. He has played with BT, The Rock-It! Scientists, DJ Scene, & DJ Fashen just to name a few. He can be heard live every Friday on Houston's 104 KBRE radio station, and bi-weekly guest mix shows for KHITS Cardio Radio in Tulsa, Oklahoma. Download & Listen to his 90's Hip Hop mix he made for us here at DMS.
For more information about DJ THE CHAD click the links below:
Check out the tracklist after the jump with links to download all of the edit's he used in this mix. Be sure to check back every Monday for a brand new mix.
TRACKLIST
1. Today Was A Good Day- Ice Cube
2. Gangster's Paradise- Coolio
3. California Love- 2Pac
4. Summertime- DJ Jazzy Jeff and the Fresh Prince
5. Regulate- Warren G
6. Hypnotize- Notorious B.I.G.
7. If I Ruled The World- Nas
8. Nuthin' But A "G" Thang- Dr. Dre & Snoop Dogg
9. Award Tour- ATCQ
10.Put Your Hands Where My Eyes Could See- Busta Rhymes
Podcast: Play in new window | Download | Embed