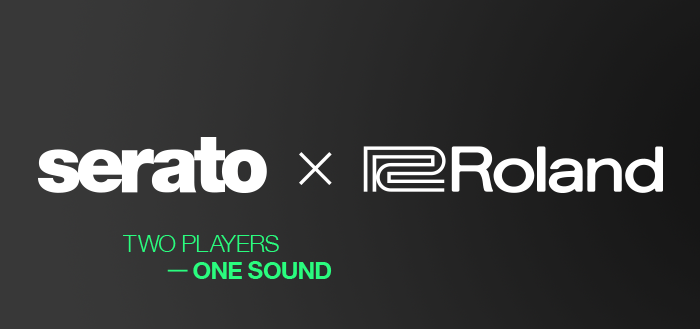 Serato sent out a press release regarding them working with Roland on a forthcoming product launch. Click Here for a teaser of what is to come.
We know the relationship between Serato and Rane ended. Rane was sold to InMusic, which also owns Numark, Denon, Akai and others. (I wonder what InMusic has up their sleeve in the future). Serato and Pioneer have also parted ways, even with the DJM-S9 shipping out with Serato DJ.
Pioneer has really been pushing their Rekordbox solution. I forgot to mention Rekordbox DJ, which many Serato users were able to hack using Serato hardware and timecode. For all we know, This is a clap back to Pioneer, and we speculate this will be the next line of Serato mixer to rival the current DJM-S9. Roland is no joke with a great history as a leading manufacturer and distributor of many instruments. A partnership with Serato is definitely a positive entry into the DJ market. The sky is the limit as to what this next product is. We are excited, That is for sure.
We shall find out in 14 days. Visit www.serato.com/roland to be notified.