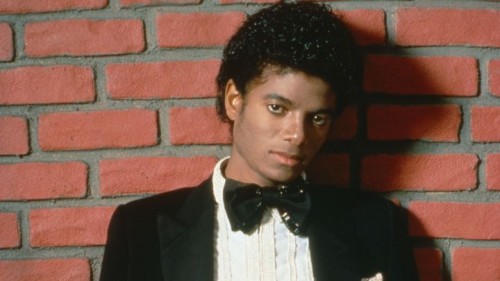 Michael Jackson's estate has prepped a special reissue of the singer's classic 1979 album, Off the Wall, featuring a new Spike Lee-directed documentary Michael Jackson's Journey from Motown to Off the Wall. The package will be available as CD/DVD and CD/Blu Ray editions on February 26th via Sony Legacy Recordings.
Lee's doc will make its world premiere January 24th at the Sundance Film Festival, with its TV debut scheduled for Showtime – on-air, on-demand and via the Internet – on February 5th at 9 p.m. EST. After premiering on Showtime, the film will be broadcast in territories across the world.
Michael Jackson's Journey chronicles Jackson's rise from child stardom to the iconic Off the Wall, using footage from Jackson's personal archive and interviews with family members and contemporary performers. Pharrell Williams, John Legend, Questlove, Mark Ronson, the Weeknd, Marlon Jackson, Lee Daniels and L.A. Reid will all speak on the album's influence and legacy.
"A look at a chapter of his career that is rarely examined, Michael Jackson's Journey from Motown to Off the Wall allows audiences to travel with Michael as he gets his start at Motown, strikes a new path with CBS Records and forges a relationship with legendary producer Quincy Jones," reads a statement about the project.
Off the Wall – which ranked Number 68 on Rolling Stone's 500 Greatest Albums of All Time – was Jackson's breakthrough as an adult solo artist, featuring radio staples like "Don't Stop 'Til You Get Enough" and "Rock With You." Recorded at age 20, the LP showcased his evolving maturation as a singer and songwriter, blending elements of funk, pop balladry, disco and jazz.
DOWNLOAD ON DMS