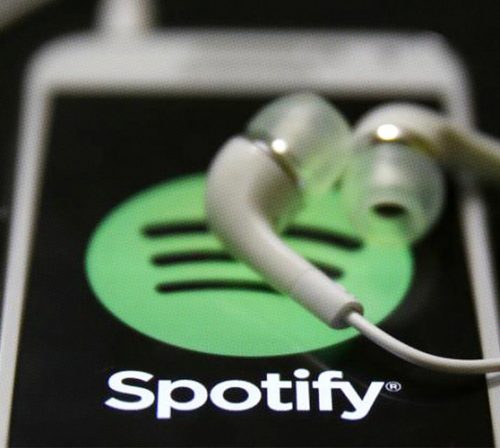 Dubset Media Holdings has reached an agreement with Spotify to expand the global footprint of its MixBANK distribution platform.
The deal makes it possible for DJs to upload and legally stream original long-form mixes and single track remixes, creating a new revenue stream for artists whose recordings are sampled and the DJs who create the mixes and remixes.
In addition, the new agreement is expected to enable Spotify listeners to stream radio shows and other user generated mixes that have not been previously legally available to music fans. The announcement was made today at the International Music Summit in Ibiza.
Stephen White, Dubset CEO, said: "This is a major milestone for DJs and music fans all over the world. Our technology platform makes it possible for us to identify and pay rights holders in DJ mixes, making this enormously popular music genre available on the world's most popular streaming service for the very first time. We couldn't be more thrilled to be working with the team at Spotify to deliver this content to music fans all over the world."
Stefan Blom, chief strategy Officer and chief content officer at Spotify, added: "Our number one job at Spotify is to deliver great music to fans whenever and wherever they want to listen to it. This deal with Dubset enables us to serve fans of dance music with the mixes they crave while ensuring that artists, labels and publishers get paid fairly. It's a great day for music fans all over the world."
Added Pat Shah, head of original content licensing at Spotify: "DJs have long been recognized as the greatest curators of music in the world. We look forward to working with Dubset and the biggest and best DJs in the world to continue to lead the industry by providing our consumers with the best content available in the market."