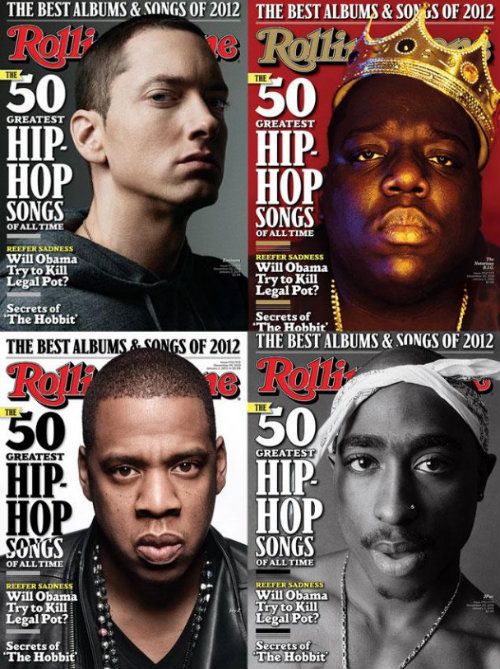 What Makes a Great Hip-Hop Song?
An Introduction by Ahmir "Questlove" Thompson
I was eight years old when "Rapper's Delight" made its world premiere on Philadelphia radio. It happened at 8:24 p.m. on a Thursday, after a dinner of porgies, string beans and creamed corn. Me and my sister, Donn, were sneaking a listen of the local soul station while washing dishes­ when an army of percussion and a syncopated Latin piano line came out of my grandma's JVC clock radio – what appeared to be Chic's "Good Times." How was I to know that my world would come crashing down in a matter of 5, 4, 3, 2 . . . Read the rest of the article and check out the list AFTER THE JUMP.