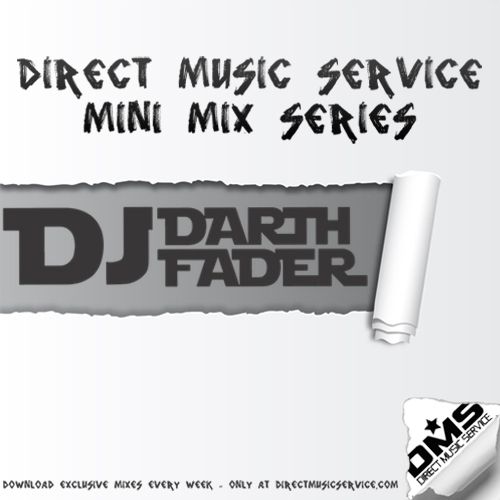 Mix #40 Comes from DJ Darth Fader from the East Coast. When asked about today in music he said," November 12th is considered the birthday of Hip-Hop. So I had to dig deep into the site to find some of my favorite tracks. I was growing up during the "Golden Age" of Hip Hop and I continuously work 90's Hip-Hop & RnB into my sets. I love to see the crowd reactions to throwing on that one track they've completely forgot they loved and blow their mind." Download and listen to his classic hip hop mix he made for us at DMS.
For more information about DJ DARTH FADER click the links below:
Check out the tracklist after the jump with links to download all of the edit's he used in this mix. Be sure to check back every Monday for a brand new mix.
TRACKLISTING
1. Lords Of The Underground – Funky Child
2. Fu Schnickens – La Schmoove
3. Onyx – Slam
5. Warren G & Nate Dogg – Regulate
6. Tribe Called Quest – Can I Kick It
8. Souls of Mischief – 93 til Infinity
9. Pete Rock & C.L. Smooth – T.R.O.Y.
10. Gangstarr Ft. Nice & Smooth – DWYCK
11. Del The Funky Homosapien – Mistadobalina
14. Lords of the Underground – Chief Rocka
15. Jay-Z Ft Foxy Brown – Sunshine (Always Be My)
17. Pharoah Monch – Simon Says