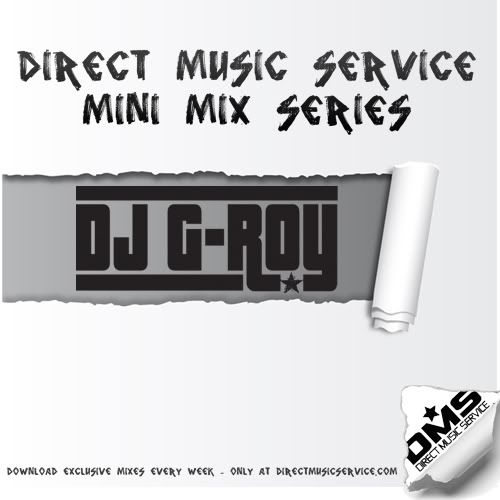 Every Monday we will be bringing you a new mini mix to highlight different genre's, artists, festivals, & more. All of these mixes will be made from exclusive edits that you can download here on DMS. For our 14th mix we have DJ G-ROY from San Diego, California & Fortune Music. He has put together a House & Dubstep mix for your listening pleasure.
For more information about DJ G-ROY click the links below:
Check out the tracklist after the jump with links to download all of the edit's he used in this mix. Be sure to check back every Monday for a brand new mix.
TRACKLISTING
2. Young Jeezy – I Do (Sammy Bananas Bootleg) (SINcere Short Edit)
3. TJR – Funky Vodka (SINcere Short Edit)
4. Beastie Boys – Make Some Noise (JL House Bootleg / Edit)
5. Firebeatz – Funky Shit (19Sixty Cut)
6. DJ Chuckie – Who Is Ready To Jump (SINcere Transition 128-70-128bpm)
7. Skrillex feat. Damian Marley – Make It Bun Dem (dubstep) (Drew Pierce Intro)
8. Kelly Rowland ft Lil Wayne – Motivation (Diplo Dubstep Remix) (Diggz Short Edit)
9. Usher – Climax (Flosstradamus & Diplo RMX) (Diggz Short Edit)
10. A-Trak ft Juicy J & Danny Brown – Piss Test (Dirty-Menegaux Edit)
11. Major Lazer vs Dead Prez – Hold The Line (Risk One Fake Records Fix)