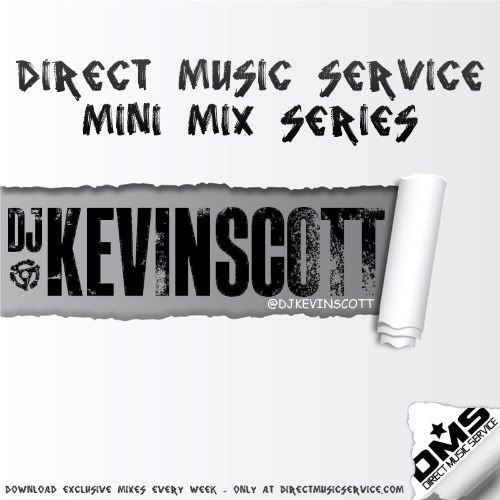 With the weather turning warm and pool season just getting underway, here's a mix to get you in the mood for summer. DJ Kevin Scott drops this smooth mix of funky & progressive house on us, it's the perfect soundtrack for hot days poolside.
For everything Kevin Scott, check out his brand new website:
More info can also be found at the following links:
Check out the tracklist after the jump with links to download all of the edit's he used in this mix. Be sure to check back every Monday for a brand new mix.
TRACKLIST
1. Alex Kenji – Let's Get This Thing Started (DJ19SIXTY EDIT)
3. B-Sensual & Nolend – Dancin (DJ19SIXTY EDIT)
4. Tradelove – Pum Back (Jason Bee Edit)
5. Alex Kenji, Federico Scavo – Gimme Five (Jason Bee Edit)
6. Tom Novi – Your Body (Joe Maz Crazibiza Edit)
7. Stefano Pain vs. Marcel – My House (Booty Mix)
8. Madison Ave x Bahmadia x Crazibiza – Street Rockin Lips (JLR Bootleg)
9. iio ft. Nadia Ali – Rapture (Avicii New Generation Remix / Diggz Edit)
10. Ivan Gough & Feenixpawl ft. Georgi Kay – In My Mind (Axwell Remix) (Drew Pierce Edit)
11. David Guetta – Titanium (Alesso Remix / DJ Sincere Edit)
12. Avicii & Nicky Romero – Fuck School (Drew Pierce Edit)
13. Laidback Luke x David Guetta & Avicii – Sunshine Till Tonight (Kevin Scott Edit)
14. Kaskade ft. Rebecca & Fiona – Turn It Down (Le Castle Vania RMX / Simo Edit)