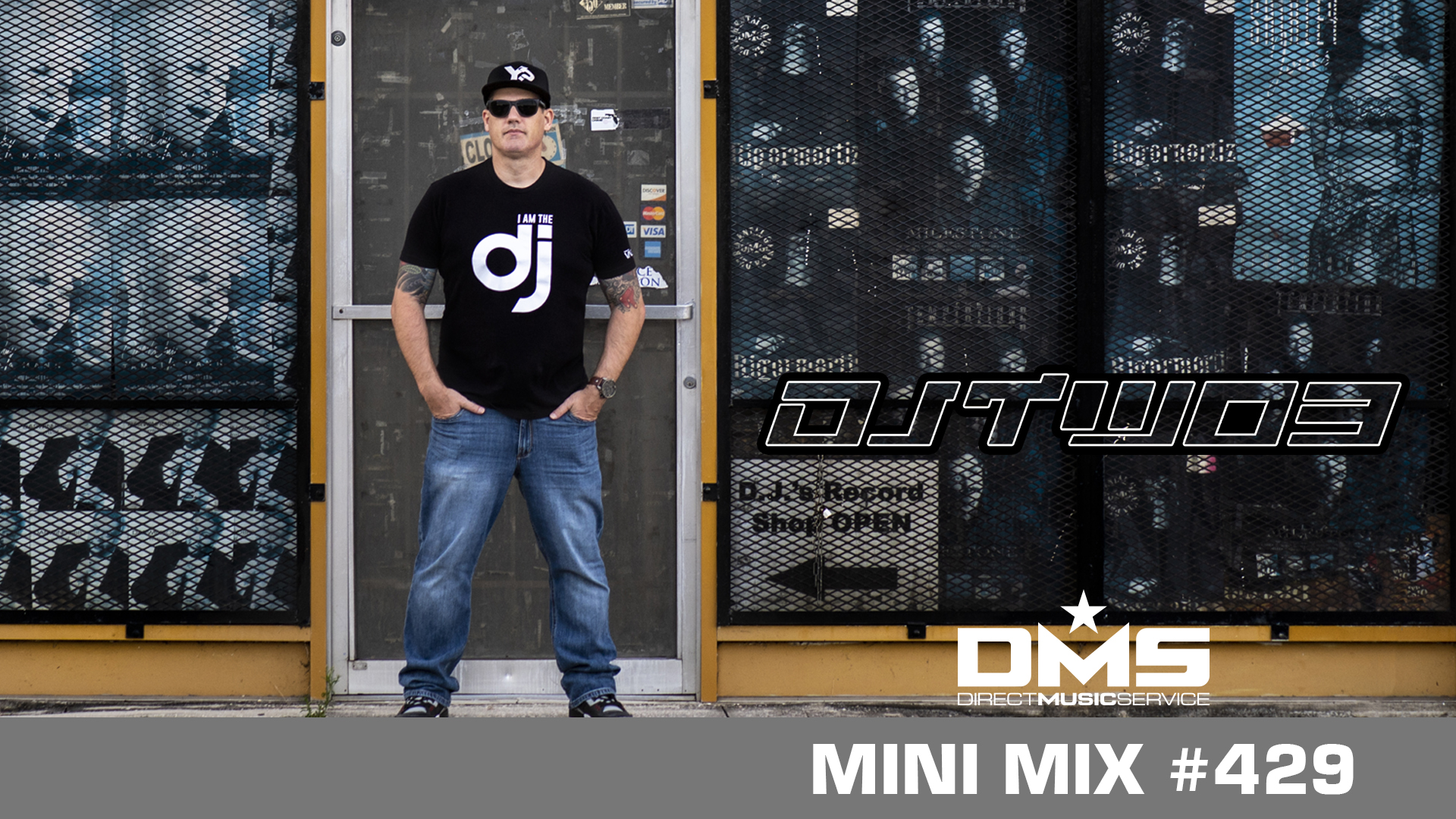 BIO:
David "DJ Two3" Hanscom
David has appeared and been featured on television and radio programs, industry magazines, as well as being selected the headlining talent at numerous professional sporting events (including Super Bowl XXXIX). David has shared the stage at and with some impressive talent such as: the New England Patriots | Philadelphia Eagles Super Bowl XXXIX pre-game tailgating celebration (in Jacksonville, FL – 2005), The Wu Tang Clan, Ice Cube, Snoop Dogg, Thrill da Playa & The 69 Boyz, 95 South and Naughty by Nature. David was the official DJ for the Jacksonville Jaguars for 12 years.
In addition to his personal performance event client base – David founded Y? Entertainment in 1989 and since has established an extraordinary resume not only personally as an entertainer, but also as a respected entrepreneur and industry influencer. In 2020, David launched Wedding Business Growth as a resource to support business owners starting or looking to grow their wedding / event business. He is also the President of the Saint Augustine Wedding and Events Association and Director of Membership for North Florida Chapter of MPI.
LINKS:
WEBSITE
FACEBOOK
INSTAGRAM
TRACKLIST:
1. Wu-Tang – C.R.E.A.M. (ANGELZ Remix)
2. Run D.M.C. vs Reid Stefan – It's Like That (Kaos Bootleg)
3. Snoop Dogg – Who Am I (What's My Name) (DJ Kue 2013 RMX)
4. Jay-Z & Kanye West vs The Chordz & Kom – N_ggas In Paris x I'll Take You (Danny Diggz Then & Now Bootleg)
5. Coolio – Gangsters Paradise (Nikos Kalogerias Remix)
6. DMX – Party Up (James Hype VIP Mix)
7. Tone Loc – Funky Cold Medina (Dorade & Wonkers Remix)
8. Notorious B.I.G vs Riggi & Piros – Mo Money Mo Problems (Danny Diggz Bootleg)
9. Beastie Boys – Intergalactic (PINEO & LOEB 2020 Remix)
10. Black Sheep – The Choice Is Yours (Borlini Remix)
11. Block & Crown x Naughty By Nature – Underground Hippin
12. Jazzy Jeff & The Fresh Prince – Prince Of Bel Air (Chris Ultranova Remix)
13. Vanilla Ice – Ice Ice Baby (Josh B Booty Flip)
14. Sir Mix-A-Lot x Kaskade – Baby Got Back x Fun (Jason Jani Bootleg)
15. The Sugarhill Gang – Rapper's Delight (Freejak Edit)
16. The Notorious B.I.G. vs Torren Foot – Juicy (R-You Bootleg)
17. Dr. Dre ft Snoop Dogg, Kurupt & Nate Dogg – The Next Episode (Liu 2017 Remix)
18. Kris Kross – Jump (Gramophonedzie Oldskul Edit)
19. House of Pain – Jump Around Rattle (Pat C's 'Jump Up' Bootleg)