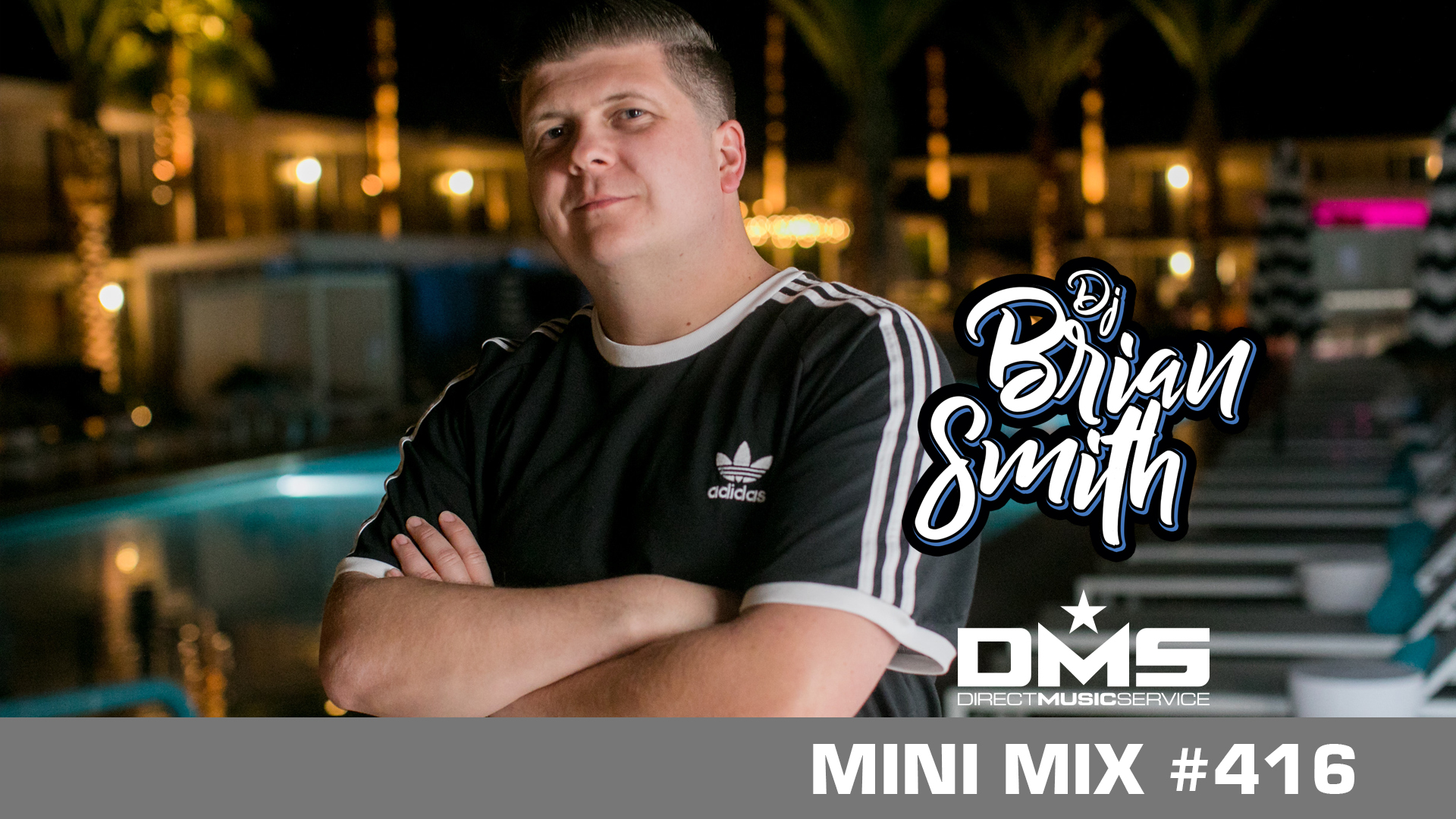 BIO:
Brian hails from Boston Massachusetts and is an open format DJ specializing in weddings and corporate events as well as being the founder of EventSmith Boston. Brian has DJ'd throughout New England as well as Las Vegas and New York, and has worked with multiple DJ brands. His musical influences include a strong footing in classic punk rock, reggae, and motown with a love new wave, however this does not limit or dictate Brian's sound.
Brian has been a brand ambassador for SoundSwitch, an innovative dance lighting design solution. His work with SoundSwitch has included his quick tips video series and representing the software at both Mobile Beat Las Vegas and DJ Expo. Brian comes from a background of live sound and corporate event production, spending many years touring the country, working in festivals and local venues as a sound engineer, production and stage manager .
His DJ career started in high school but in recent years has picked up considerably, especially after launching EventSmith Boston. Brian says "I started dabbling in sound and DJ'ing because I wasn't that great of a musician, but the ability to shape music in a way that was integral to the performance or event, without actually playing an instrument really spoke to me. I love seeing a full dance floor and knowing that I'm a part of making that awesome experience happen."
Brian continues to focus on building his company and providing a remarkable and modern DJ experience for his clients, guests and party goers everywhere.