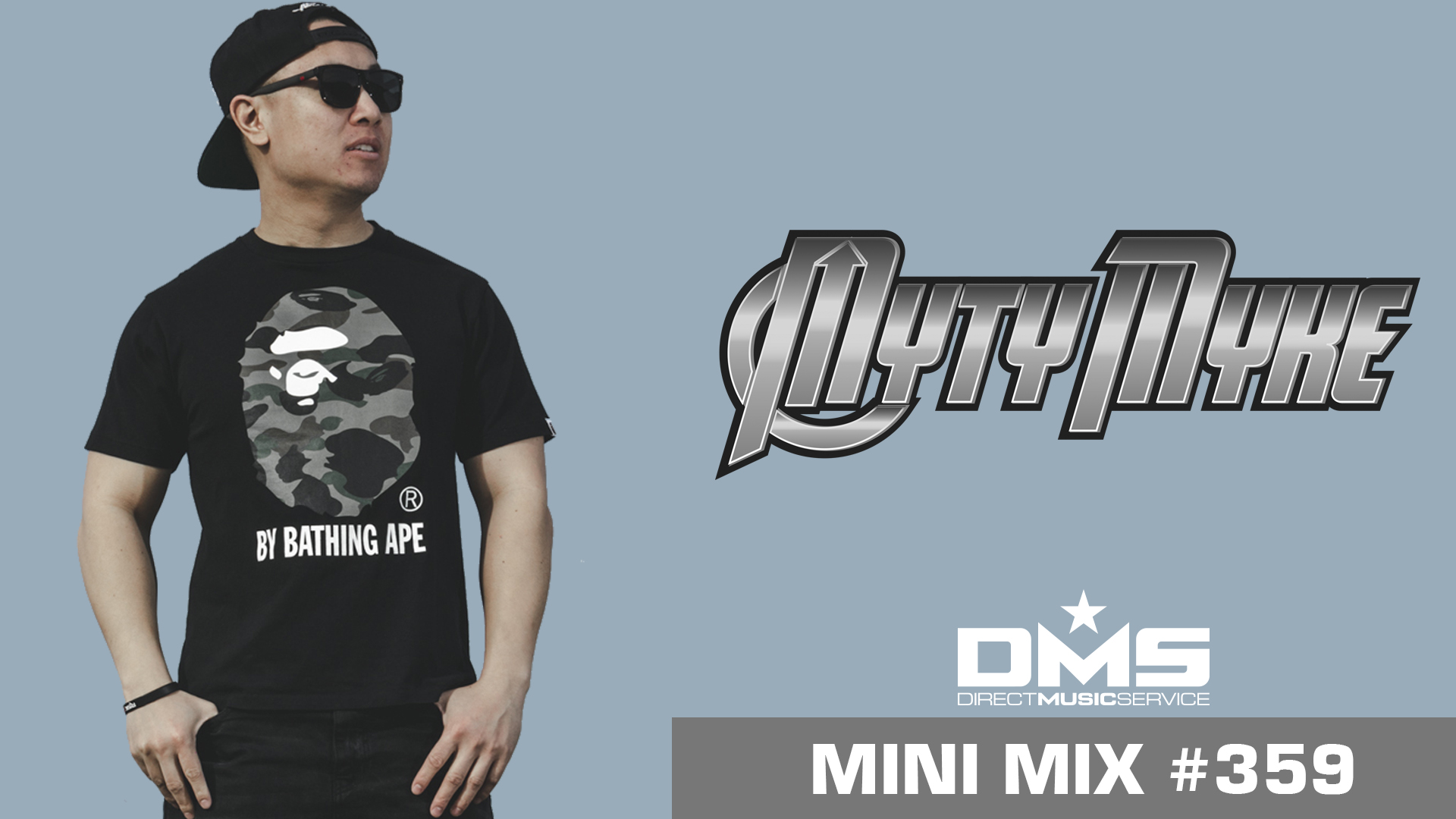 With over a decade of DJ experience under his belt, MytyMyke has expanded his DJ repertoire and has grown his personal brand 
beyond U.S. borders at only 29 years of age. With his youthful energy and vigor, MytyMyke is known to turn up the club with a 
hard-hitting open-format style. In his first ever DJ battle competition at the Churchward Pub, judged by DJ Shortkut and Zhaldee, 
MytyMyke placed 3rd for the best battle-format performance and technique. In 2014, MytyMyke's mix-submission to 99.7 NOW 
was selected as the first-place winner out of hundreds of mix-submissions for their "Electric Bounce House DJ contest", allowing 
MytyMyke the opportunity to open for legendary DJs Tiesto, Calvin Harris, Afrojack, and VICE. In 2017, his mix-submission for Pitbull's 
Globalization mixer contest landed him in the top 10 among thousands of entries throughout the United States. He was then allowed
a one-time guest mix which aired on a Friday/Saturday/Sunday. 
His strong performance on stage at the SAP center in San Jose, CA opened up the radio airwaves for MytyMyke, granting him the 
opportunity to be a featured on-air dj for Party Rock Radio on 99.7 NOW. MytyMyke has since made numerous DJ edits for other 
industry DJs, which have been supported by the likes of Lil Jon, J. Espinosa (Wild 94.9 / Redbull Thre3style), DJ Felli Fel (Power 
106 LA), DJ Spryte (Made Monster), DJ Chris Villa (Live 101.5 AZ / Phoenix Suns DJ). In 2017, he was given the opportunity to play
the main room at the first annual Poptopia concert at the SAP Center featuring acts like Taylor Swift, The Chainsmokers, and more. 
MytyMyke's numerous edits can be found on various DJ record pools, such as Club Killers, DJ City, DMS, and Bpm Supreme. 
Catch him at your local club any given weekend!
LINKS
TRACKLISTING
1 – MytyMyke Scratch Intro
2 – Hands Up Tool – DJ Klutch
3 – Welcome To the Party (HMC DJ Tool) – Diplo, French Montana
4 – Bounce Back (FAED Acapella Bounce Intro) – Big Sean
5 – Powerglide (Four Color Zack "Goh" Edit) – Rae Sremmurd
6 – Snap Ya Fingers (Acapella) – Lil Jon ft E-40
7 – Blow The Whistle (NOVA Acapella Tool) – Too Short
8 – Donk (HMC "Twerk" Blend) – Souja Boy vs City Girls
9 – Wow (HMC Hook First Edit) – Post Malone
10 – Pure Water (2WAY Remix) – DJ Mustard and Migos
11 – Big Bank (HMC DJ Tool) – YG ft 2 Chainz
12 – Make It Nasty (J. Espinosa Break) – Tyga
13 – Yuso (DJ Arman Aveiru "My Neck My Back" Blend – Kid Ink vs Khia 14 – ICY GRL (HMC "My Neck My Back Intro Tool) – Saweetie
15 – Get Low (FAED 2018 Mooba Bootleg) – Lil Jon vs
16 – How Low (FAED "I Can't Stop" Edit) – Ludacris vs Jayy
17 – Nonstop (HMC "Pop That" Acapella Intro) – Drake
18 – H.I.T.H – Wellman
19 – Lollipop (FAED 2018 Bootleg) – Lil Wayne
20 – Mr. Brightside (HMC 2018 Bootleg) – The Killers vs Marshmello
21 – iSpy (FAED "Trap Queen" Bootleg) – Kyle vs Crankdat
Podcast: Play in new window | Download | Embed