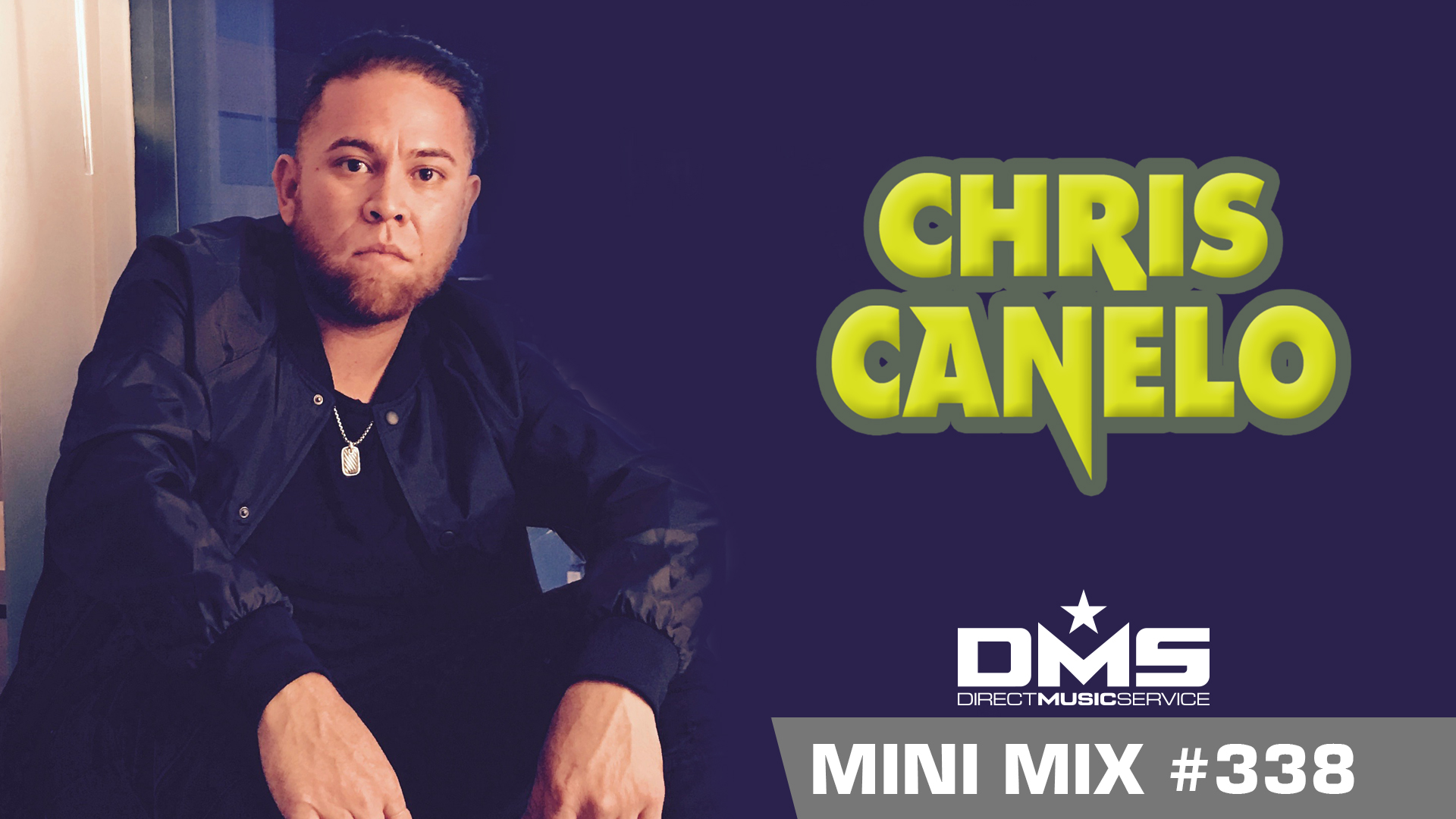 Mix #338 we have CHRIS CANELO. He has DJ and opens for the likes of Pit Bull, Nate Dogg, E-40, Suga Free, comedian Goerge Lopez just to name a few. Chris Canelo got his start traveling in 2003 with hip-hop artist The Game & Snoop Dogg's Europe Tour Djing official after the party's all through Germany with Snoop's brother "BadaBing". Following that Chris Canelo was DJ for Dawn Robinson (former member of En Vogue) traveling the U.S with the live band "The Dre Allen Project". In 2009 Chris Canelo joined The Snoop Dogg and 311 tour Dj's club afterparty and shows following act's like Da Dogg Pound and indie rapper Ambitious. in early 2018 Chris Canelo joined the VOXDJ's a Southern California based DJ agency, keeping Canelo busy Djing special events from Malibu and SouthBay to Downtown Los Angeles and Hollywood. Aside from Djing events Chris Canelo release's original music and remix's on all major streaming platforms.
For more information about DJ CHRIS CANELO click the links below:
Check out the tracklist after the jump with links to download all of the edit's he used in this mix. Be sure to check back every Monday for a brand new mix.
Mau y Ricky -22 (Letra)
Unica (Remix) – Ozuna ft Anuel Aa, Wisin Y Yandel
No Es Justo – J. Balvin, Zion & Lennox vs Busta Rhymes
Be Careful – Cardi B
Enrique Iglesias ft Bad Bunny – El Bano
Nicky Jam ft Ozuna Y Bad Bunny- El Amante
Oscarcito – Polola
CNCO – Se Vuelve Loca
Daddy Yankee, Rkm Ken Y vs Talal Mezher -Zum Zum
Bad Bunny, Prince Royce Y J Balvin- Sensualidad
Daddy Yankee – Dura
Osmani Garcia ft Pitbull & Sensato – El Taxi
Silvestre Dangond Y Natti Natsha – Justicia
Zion Y Lennox ft Ludmilla – Otra Vez (Remix)
Daddy Yankee, Rkm Ken Y vs Talal Mezher – Zum Zum
Bomba Estereo – To My Love (Tainy Remix)
Brytiago Y Darell – Asesina (JArroyo Remix)
Gente De Zona- Te Duele
Natti Natasha ft Bad Bunny -Amantes De Una Noche
Tangana -Bien Duro
Nicky Jam vs DJ Katch -Hasta El Amanecer vs The Horns
Play N Skillz, Jenn Morel Y Joelii -Rub A Bum
Play-N-Skillz ft Yandel Y Messiah – Cuidao
Podcast: Play in new window | Download | Embed