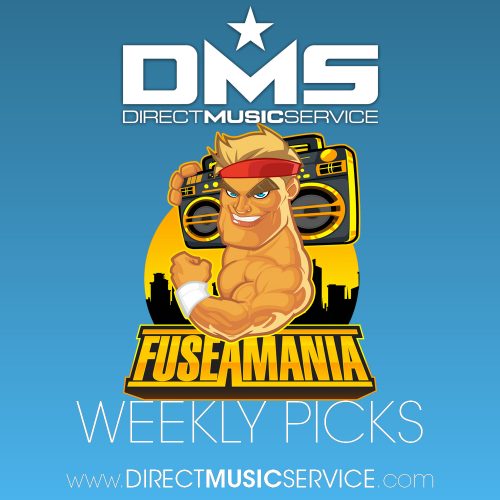 1. Rae Sremmurd – Black Beatles (Aazar Trap Remix)
Love this, beefs up the song gives it more energy.
2. Young M.A. – OOOUUU (Made Monster Remix)
Spyte is a great club dj and his remixes are always perfect in the club.
3. Bruno Mars – Versace On The Floor
Love this track. It's like a blast back in time. Very cool.
4. Skylife Ft. Summer Rayne – Why (Disco Fries Remix)
Love the feeling and sound of this track.
5. The Boy Next Door & Art Inc. – La Colegiale
Can't get enough of this sound right now.
6. TWRK ft. Migos – Hands On It (Twerk Mix)
Like this track for in the club.
7. Ariana Grande – Side To Side (DJ Break Remix)
I like this uptempo remix to give it a little more energy.
8. Quintino – Can't Fight For it (Moti Remix)
I dig this remix of this track.
9. The Weekend – Starboy (DVBBS & IZII Remix)
Again I'm loving this sound right now.
10. The Chain Smokers – Closer (OG To Crankdat)
This song people seem to still love but I like playing that crank dat drop.