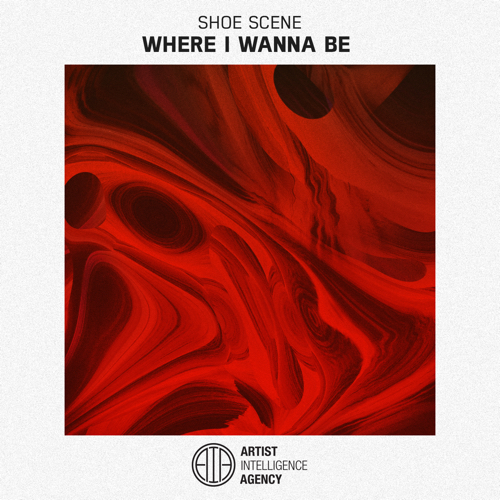 SoCal #SneakerBass heads, better known as Shoe Scene, are having an impressive first half of 2016. They kicked off the year by winning Vice's "Bright Lights" remix contest. This earned them an official release on dance music giant, Ultra Records. They followed up with two original releases on Audiophile which garnered support from Spotify's Future House Playlist, Powertools LA and Sirius Xm. Recently, Don Diablo played 3 of their unreleased originals on his worldwide syndicated podcast, Hexagon Radio. Don even selected one of these songs as his "Demo Day" track of the week.
DMS is fortunate to premiere one of these demos before it officially drops on EDM.com's House imprint next Tuesday. "Where I Wanna Be" is a groovy future house cut with soulful vocals and melodic future bass breakdowns. In addition to this premiere, the Shoe Scene guys have laced us with their upcoming summer mix which you can download HERE. Listen to their Summer 2016 Kick Off Mix below.
DOWNLOAD EXCLUSIVE EARLY RELEASE BELOW
For more information about SHOE SCENE SYMPHONY click the links below:
SNAPCHAT – @shoescenesmfny
Check out the tracklist to their Summer Mix after the jump.
Tracklist
1. Make 'Em Dance – CamelPhat
2. The D Machine – Croatia Squad
3. One, Two – Fabich
4. Like This – Shift K3y
5. I'm In Control (Throttle Remix) – Aluna George
6. Red Rock – Malarkey
7. Shuffle On (Feat p.keys) – Zeier
8. Right Here – Aaron Jackson, Billy Kenny
9. Rinse & Repeat (Shoe Scene Remix) – Riton, Kah-lo
10. Into You (Feat. Starley) – Odd Mob
11. Senorita Remix (Perfect Driver Music) – TAISUN
12. Every Mind – Shoe Scene
13. Wait – Dombreksy
14. U Want It – Shoe Scene
15. Balut – Bot, Tony Quattro
16. Shiny Eyes (Sonic One Edit) – NDCP
17. California Love (feat. The Rooks) (Syn Cole Extended) – Cold Chilling Collective, The Rooks
18. Nobody Does it Better – Michael Calfan
19. Feel The Way – Shoe Scene