DJ Scene and Four Color Zack just released their Slap it Down EP. on Fool's Gold Records. You can download all the tracks off the EP on DMS NOW!!! Along with an EXCLUSIVE Acapella Loop available for DMS subscribers. They sat down with our very own DJ Kevin Scott to answer the following questions.
1. Taking it back to the old school… tell us how the two of you originally met?
Z: Hmmm I can't remember very well but it was a long time ago, probably in Platinum Records in Seattle, early 2000s? We were in the same circle of dj homies and you know how that is, its only a matter of time before someone connects the dots. Especially back in those days, when two people are working toward the same kinda thing, they end up crossing paths sooner or later.
S: The Seattle music scene is pretty a tight-knit community. We definitely know and have worked with a lot of the same people.
2. This new collaboration "Slap It Down" isn't the first time you guys have worked together. In the mid-2000s, you guys teamed up for the 2080s party in Seattle and for the subsequent 2080 mixtapes, tell us about that collabo and some stories from that golden era of mashups.
Z: That party was crazy, it came about from a mix Scene had put out that was based on combining 80s tunes with new tunes and playing them as if it was some super hype rap or club set. It was cool cause people would come thinking ok 80s night, having expectations, and being totally blown away by how high energy the sets would be. We were really flipping that shit and putting in work weekly. The night went on for years. Still on of the best parties I've ever played.
S: Those were definitely some of the best parties I've ever played. People were really letting loose, getting dressed up and having fun. We had a bunch of guest DJs join us.. shit, even Aoki one week! Musically, any genre was fair game as long as it tied into the 80's in some tiny or big way. That was the "rule". We picked up a bunch of used TVs and Atari systems and had them at every booth/ table with projectors playing Atari and 80's movies.
Read the rest of this interview after the jump.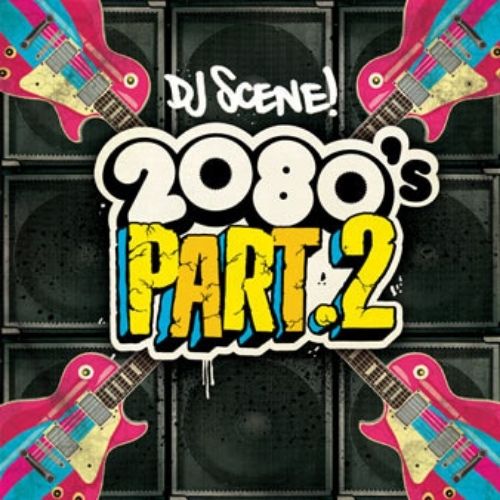 3. Both of you guys are Redbull 3style Champs and come from a DJ battle background, who & what were some of your early influences?
S: 95 DMC World was the first video I saw and was huge into Roc Raida/ X-Men after that. First time I ever saw Mix Master Mike and QBert live was a game changer. Seeing Craze live for the first time with Faust and Shortee right before he took his first world title…unreal. "Return Of The DJ" series.. Beat Junkies and Babu on Vol1, Z-Trip on Vol 2 and Spinbad on vol3. All big influences.
Z: The greats like Craze, ISP guys, Triple Threat, Beat Junkies, Allies, Xecutioners… If there was a DMC, ITF, Table Turns, Turntable TV, etc video I saw it. But also dudes who were on the outside like Shadow, Honda, … really too many to name idk.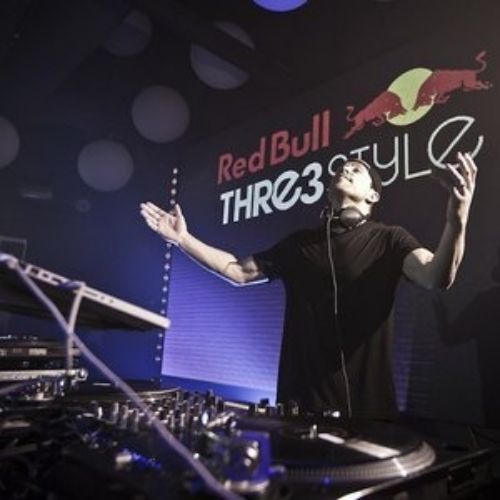 4. Tell us how you guys got linked up with Fools Gold?
Z: We've both put stuff out with them before. I knew Nick Catchdubs from there way back before FG when he was putting out my fav mix tapes and working at Fader. Had met Trizzy a few times cause, well he's A-Trak and he's been everywhere.
S: A-Trak is everywhere! It's an amazing label to be on cause it's run by real DJs. They have an impressive catalog and really stay up on what's next.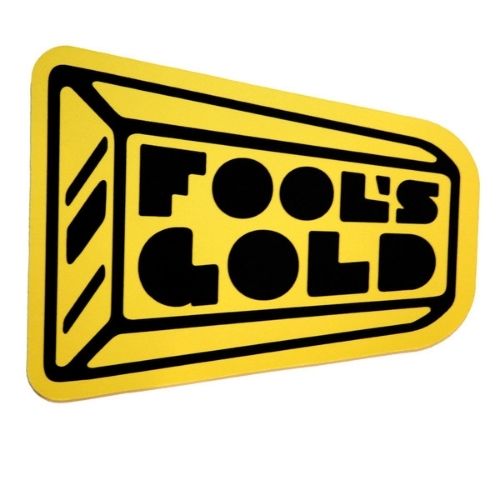 5. The marketing campaign for "Slap It Down" has been a really fresh approach by having established turntablists do short routines with the record and posting on social media… talk about what it takes in 2015 to get your releases noticed in the DJ world.
S: We basically had a next to nothing budget and wanted to showcase some of the best DJs in the world. The idea was mentioned to us about recording ourselves playing the record in clubs, but we felt there was a better way to tie in our friends. We both love and enjoy turntablism and have that background. The videos really help reflect where the record is coming from.
Z: It's a total crapshoot, theres so much content out screaming for attention, it could be just about anything that catches on and makes actual noise. The videos were just the most honest, relatable content we could make without begging for attention. It was just natural to call up some homies and flip the single real quick. We knew it was working when there was a flood of other djs submitting their own videos on the hashtag. Plus someone started "borrowing" the concept like 48 hours later to promote something else so thats when you know it at least has value.
6. What's next for you guys on the collaboration tip?
Z: Non stop music. Some tours. Some 2×4 sets. And more music.
The Cover Art was made by 8yr old YUNG LENOX. Check out some of the pictures below of him.
DOWNLOAD ON DMS
Exclusive Loop Available ONLY On DMS –
DJ Scene & Four Color Zack – Slap It Down (Acapella Loop)
DJ Scene & Four Color Zack – Smash and Grab
DJ Scene & Four Color Zack – Givefaux (Trap / Dirty)
DJ Scene & Four Color Zack ft Mad Lion – Stomp (Twerk / Clean)