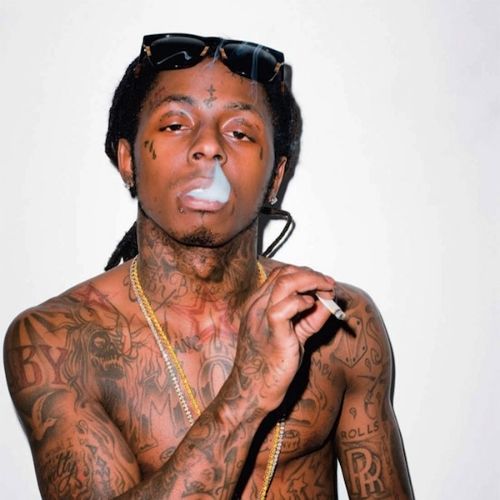 It appears the once-strong Young Money/Cash Money family is quickly unraveling! Fresh after Tyga revealing that he thinks Drake is fake, Lil Wayne has taken to Twitter to unleash even more drama from the camp.
The rapper tweeted a very unexpected rant, where he told fans that his record label is refusing to release the forthcoming Tha Carter V LP. The news comes after the album got pushed back from its previous October 28 date to December 9, as well as his "Start A Fire" single with Christina Milian. Now, it seems like fans will never get a chance to listen to the project.
Weezy went on to say, "I am a prisoner and so is my creativity Again,I am truly sorry and I don't blame ya if ya fed up with waiting 4 me & this album. But thk u." This is a shocking reveal seeing how him and label CEO Birdman were always so close, but maybe it's time to move on.
DOWNLOAD ON DMS