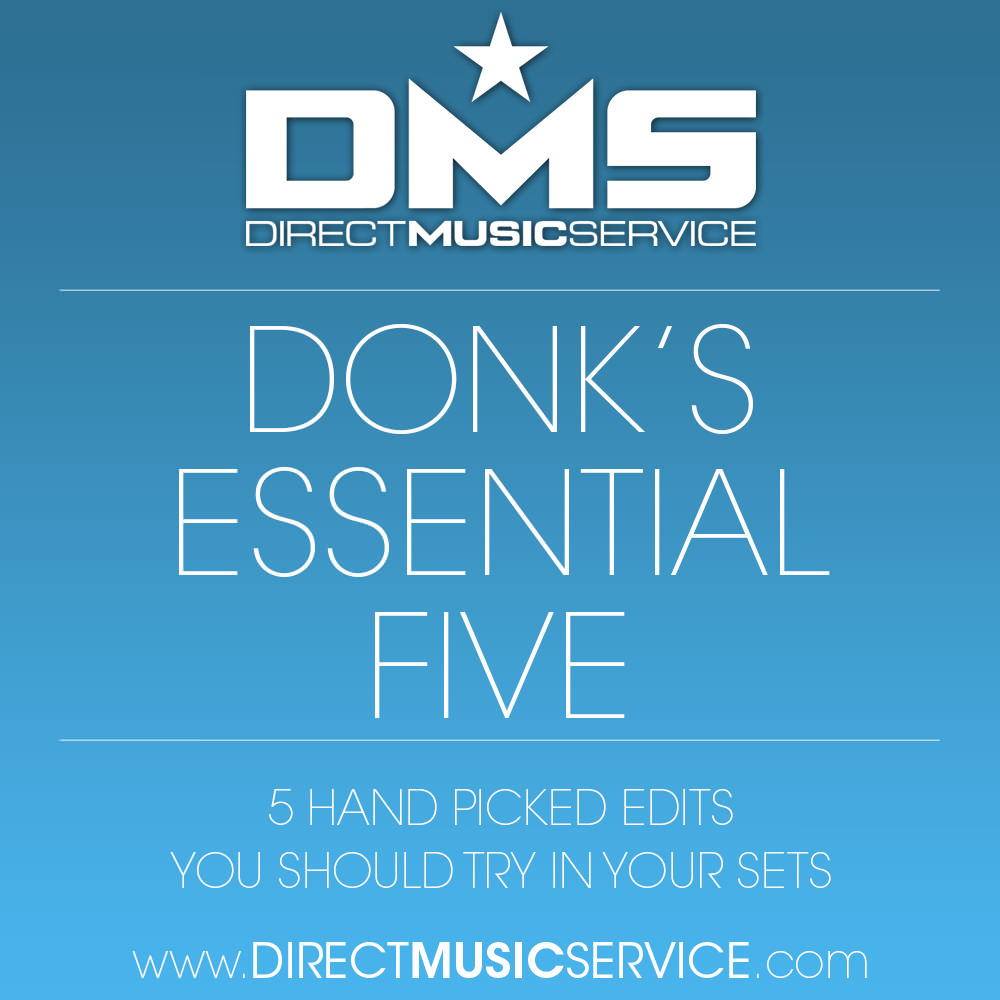 Each Wednesday I we will be highlighting 5 essential edits to incorporate into your sets. Some will be old, some will be new, but they all have been working well for me at my gigs (primarily college bars & nightclubs). Of course all of the edits I feature are available right here on DMS! (click the blue links)
This week I am going to highlight a few 90's rock songs that always work for me.
Third Eye Blind – Semi Charmed Life
Probably one of my favorite 90's rock songs. This never fails. Word on the street, DMS Fam DJ Scooter has a re-drum in the works, so keep an eye out for that as well.
Blind 182 – All The Small Things
Here is one that everybody knows. I like to end the night with this from time to time. We have a few different edits for you to choose from.
Perfect for opening the night, this track by Sugar Ray is a feel good track that works well for warming up the dance floor.
I always wanted to play this track at the club, but I could never find a good version with an intro. Team DMS member Drew Pierce solved that problem. Cop his short edit right here, and give this one a try.
Another go-to track for me. All Star always gets the crowd hyped up. Plenty of handy edits for you to choose from, don't sleep!
Give me a shout and let me know what is working for you, links below!
– Donk