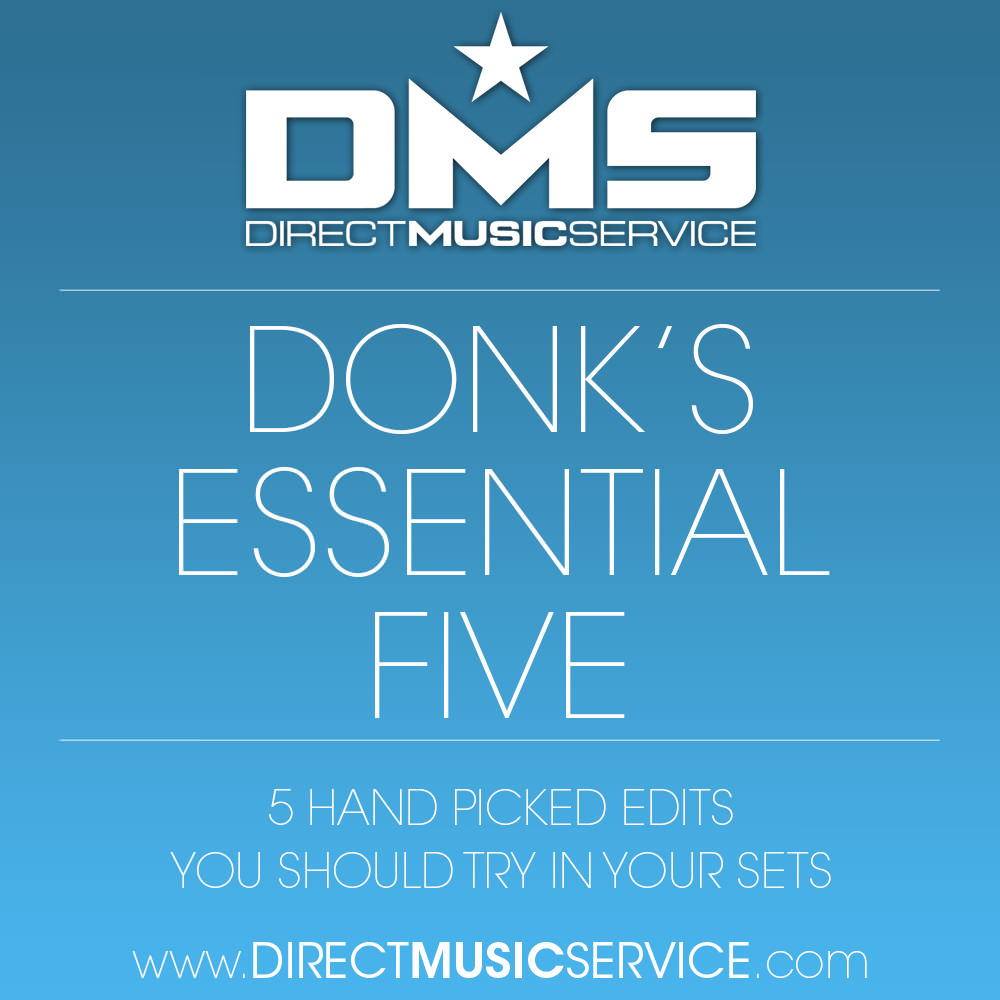 Each Wednesday I we will be highlighting 5 essential edits to incorporate into your sets. Some will be old, some will be new, but they all have been working well for me at my gigs (primarily college bars & nightclubs). Of course all of the edits I feature are available right here on DMS! (click the blue links)
DJ Snake & Mercer – Lunatic (Original Mix)
Snake does it again with his newest track, featuring Mercer. I'm a big fan of the half time break down…
Although I really like the original version, if I want to play "Team" during my uptempo set, this is definitely the version I play. Such a fresh drop!
Dr. Dre X Snoop Dogg X Mark Lanni – The Next Episode (House to Hip Hop Transition)
Team DMS member Fuseamania created this handy tool… you can never have enough transitions to jump around in your sets. Give this one a try, multiple versions to choose from!
John Newman – Love Me Again (Joe Maz RMX)
Honestly, I slept on this track. Thanks to Joe Maz, I now have a fresh version to drop. Give this one a spin.
Yellow Claw – DJ Turn It Up (TIGHTTRAXX & ETC!ETC! Remix)
One of my favorite Twerk tracks has gotten the ETC!ETC! treatment. Tranforming it into an uptempo banger, or use it as a tool to jump down to 100BPM.
Give me a shout and let me know what is working for you, links below!
– Donk