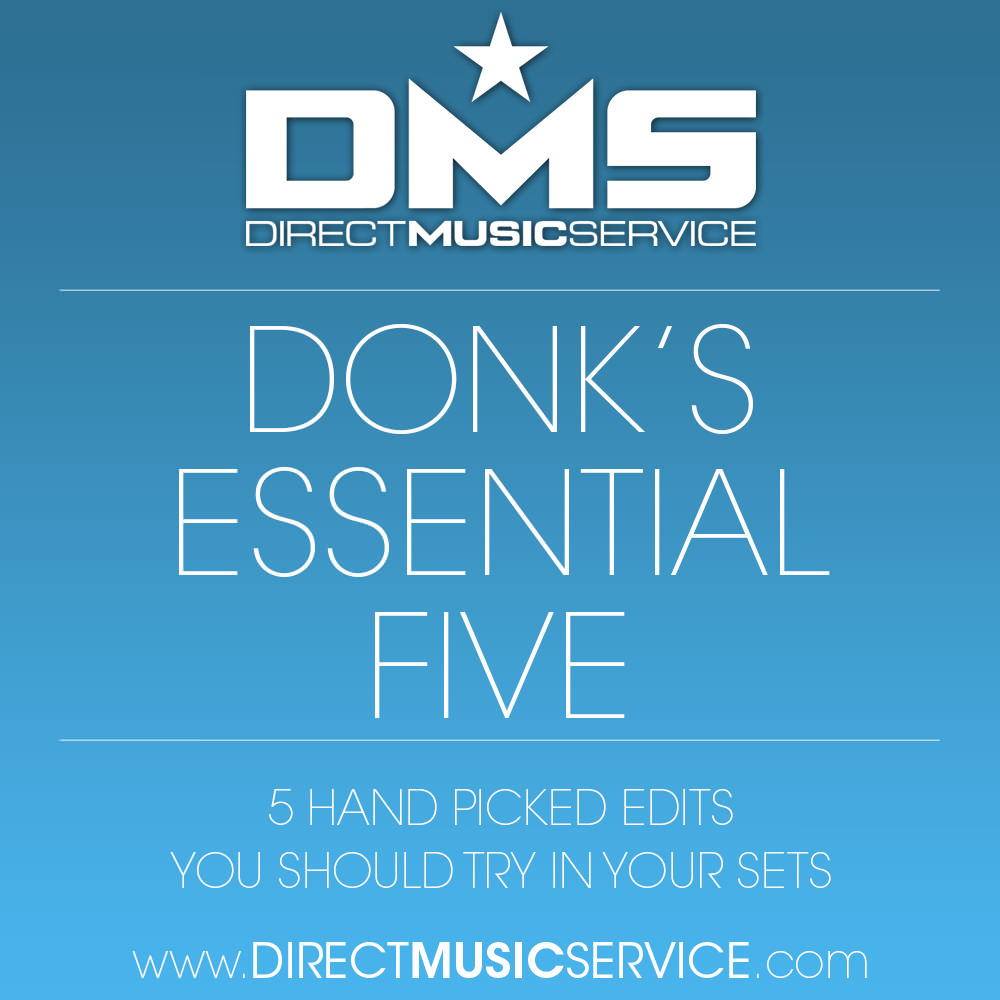 Each Wednesday I we will be highlighting 5 essential edits to incorporate into your sets. Some will be old, some will be new, but they all have been working well for me at my gigs (primarily college bars & nightclubs). Of course all of the edits I feature are available right here on DMS! (click the blue links)
2 Live Crew X French Montana – Don't Stop Pop That (Eric D-Lux Transition)
Eric D-Lux provided us with this dope transition. I had stopped playing "Pop That" until recently, and this transition is exactly what I needed to jump from my Fist Pump set, down into Hip Hop.
Jason Derulo Ft. 2 Chainz – Talk Dirty
I knew this song would be big the 1st time I heard it. It seems that it finally has, considering the amount of requests I have been getting for it. Now that the stems are out there, I'm sure we will be seeing some great remixes coming out in the near future. Click the link above, we have several edits to suit your needs.
This track has been doing VERY WELL for me lately. Give it a spin and let me know how it works for you. (We have plenty of versions for you to choose from!)
Beyonce Ft. Jay-Z – Crazy In Love
This is one of those songs that never fails. 10 years later and I'm still playing it almost every night!
Meaux Green X Party Favor – G-String
Meaux Green has been coming with heat lately. This is one of my favorite Twerk tracks at the moment. Can't go wrong with some Biggie samples!
Give me a shout and let me know whats working for you, links below!
– Donk