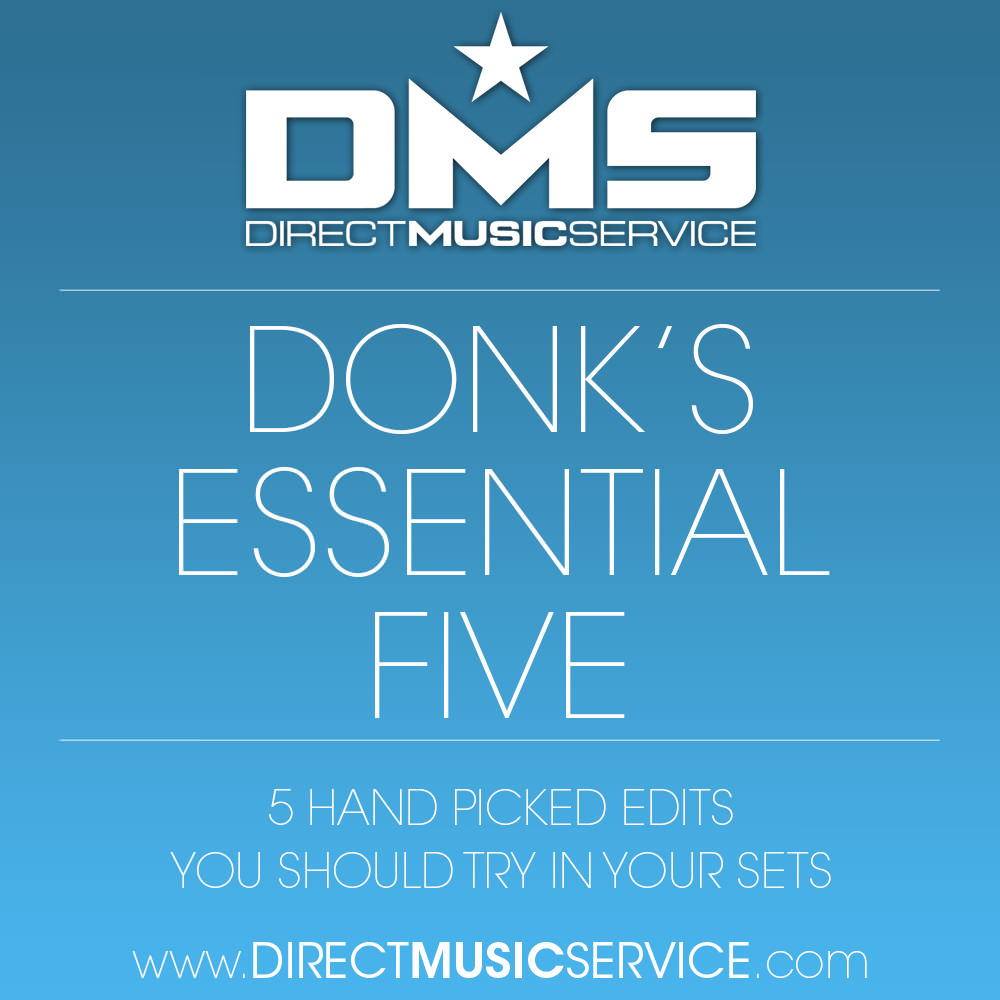 Each Wednesday I we will be highlighting 5 essential edits to incorporate into your sets. Some will be old, some will be new, but they all have been working well for me at my gigs (primarily college bars & nightclubs). Of course all of the edits I feature are available right here on DMS! (click the blue links)
Jason Derulo ft 2 Chainz – Talk Dirty To Me (Simo Transition 128-100)
Team DMS member Simo does it again. This time he brings an extremely smooth and useful transition. Use this to jump down to 100BPM and play the latest Jason Derulo hit.
Shameless Plug! I added some drums to give this track a little more club appeal. Let me know if you dig it!
The Fugees – Ready Or Not (Whiiite Twerk RMX / Super Short Edit)
After mentioning the original "Read Or Not" in my essential 5 just a few weeks ago,  Whiiite came through with a super fresh Twerk remix. I highly recommend checking this one out!
YG – My Nigga (Fabian Mazur Twerk RMX / Super Short Edit)
Finally a version that is convenient to play. This 100BPM remix fits well into my Twerk & Hip Hop sets. Check it.
Neon Trees – Sleeping With A Friend
I've been feeling this track lately. It comes in handy when playing other indie rock stuff like Imagine Dragons / Of Monsters & Men.
Give me a shout and let me know what is working for you, links below!
– Donk