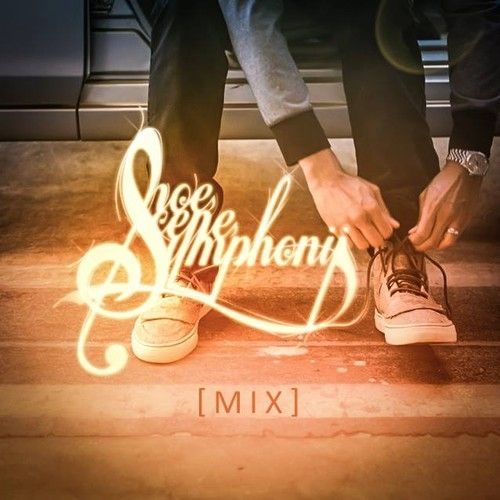 #TeamDMS friends Shoe Scene Symphony recently released a new mix. Listen and Download it now and make sure to support them on social media.
SSS – "Our main room club mix for the month of November 2013. This mix features tracks we're feeling right now, Shoe Scene Symphony edits and an unreleased original of ours called Shuriken."
For more information about SHOE SCENE SYMPHONY click the links below:
Check out the tracklist after the jump.
Playlist:
1. Hyped (Original Club Mix) – EDX
2. Ode To Oi (Will Sparks Remix) – TJR
3. Cobra (Original Mix) – Will Sparks
4. Lose Yourself To Dance (Bonkers RMX) – Daft Punk ft. Pharrell Williams
5. Pyramid Scheme vs Starlight (Shoe Scene Symphony Edit) – Matt Zo vs Don Diablo
6. Pyrmd (Original Mix) – Kryder
7. Shuriken (Original Mix) – Shoe Scene Symphony
8. Stay The Night (Henry Fong RMX) – Zedd ft. Hayley Williams
9. Spear (Original Mix) – Sick Individuals
10.S.O.T.U. (Original Mix) – Sunnery James & Ryan Marciano, Nicky Romero (feat. Fast Eddie)
11.Who We Are / Prototype (Shoe Scene Symphony Edit) – Shermanology, Amba Shepherd vs. Don Diablo, Cid
13.Blow (Original Mix) – Martin Solveig & Laidback Luke
14.Born To Rage (Original Mix) – Dada Life
15.Blueprint (Original Mix) – Sick Individuals, Dannic
16.Eat Sleep Rave Repeat (Henry Fong Bootleg) – Fatboy Slim, Riva Starr
17.Center Of The Universe (Blinders Remix) – Axwell