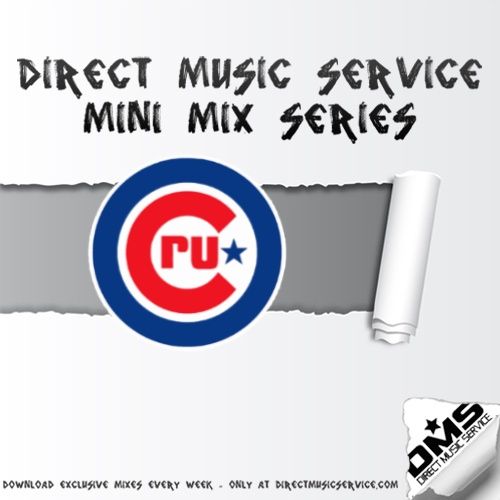 Mix #52 is brought to you by DJ JCRU. He currently is a Cincinnati native (along with Fusemania, Simo and partner in crime !dentity) and is a resident at SCENE and Trust lounge. Since Valentines day is upon us, Jcru has put together a special mix of slow jams, rnb and hiphop just for the occasion! Download and enjoy
For more information about DJ JCRU click the links below:
Check out the tracklist after the jump with links to download all of the edit's he used in this mix. Be sure to check back every Monday for a brand new mix.
Track List
2. Shanice – i love your smile
3. Justin Timberlake – I love your smile
4. Ludacris – Pimpin all over the world (dirty diggz, no rap all 102 edit)
6. Kanye west – Selfish (dirty exclusive 614 intro)
9. Robin thicke – lost without you (Dublins aunts remix, !dentity edit)
10.Akon – Angel
11.Frank Ocean – Thinkin about you (Mike dj dmx short edit)
12.Kirko Bangz – Drank in my cup – Mike d pop radio remix)
13.Ghost town dis – My Boo (short edit)