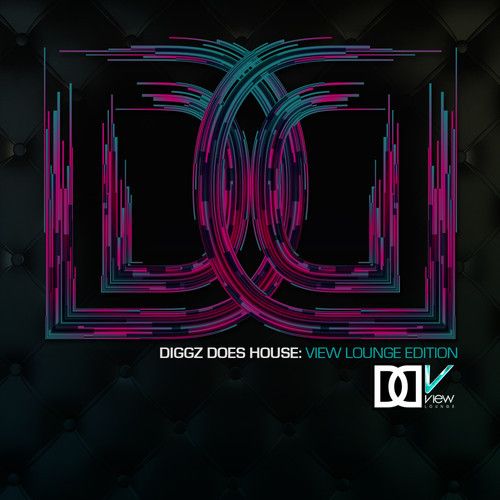 Diggz'-
This mini-mix contains a selection of vocal house (Mostly progressive & electro) that I just happened to like and have been playing a lot in my club sets. Nothing too crazy, just some good cuts with mostly well known vocals from late 2012 to early 2013. Tell a friend & enjoy!!
For more information about DJ DANNY DIGGZ click the links below:
Check out the tracklist after the jump.
01. Brass Knuckles – Bad Habits (Joe Maz RMX / Diggz Short Edit)
02. Fun. – Some Nights (Jakob Liedholm Arena Mix / Diggz Short Edit)
03. Daddy's Groove – Stellar (Diggz Bootleg / Clean Edit)
04. Bruno Mars – Locked Out of Heaven (Diggz Bootleg)
05. Tegan & Sara – Closer (The Knocks RMX / Diggz Short Edit)
06. Ellie Goulding – Anything Could Happen (DJ Kue RMX / Diggz Short
Edit)
07. Imagine Dragons – It's Time (Famties RMX / Diggz Short Edit)

08. M83 – Midnight City (eSQUIRE RMX / Diggz Short Edit)
09. Lana Del Ray – Summertime Sadness (Cedric Gervais RMX / Diggz
Short Edit)
10. Project 46 – Memories (Diggz Short Edit)
11. Calvin Harris & Florence Welch – Swede Nothing
(Diggz Bootleg)
12. Keane – Sovereign Light Cafe (Aircade Bootleg / Diggz Short Edit)
*NOTE*
ALL Diggz' "Short Edits" Can be found at: www.directmusicservice.com
ALL Diggz' "Bootlegs" Can be found at: www.crooklynclan.net/dannydiggz
MORE FREE DOWLOADS HERE: tinyurl.com/FreeDiggzDownloads