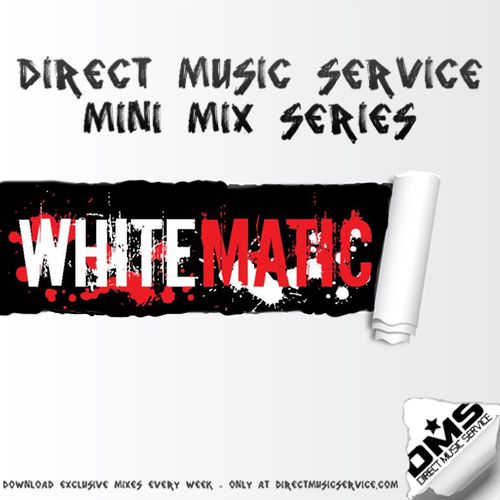 Mix #39 we have DJ WHITEMATIC from Southern, California. DJing since 1986. Club DJ since 2001 his edits and remixes can be downloaded here at DMS. He can be seen and heard at various OC spots. Check out his weekly internet radio show Saturday Nights 6-8pm ur local time or anytime after at WTNRRADIO. He also provides DJ Setups, Wedding Ceremony Sound, PA Systems, and more with his company Whitematic Sound. Download and listen to this awesome classic hip hop mix that he made for us here at DMS.
For more information about DJ WHITEMATIC click the links below:
Check out the tracklist after the jump with links to download all of the edit's he used in this mix. Be sure to check back every Monday for a brand new mix.
TRACKLISTING
2. Ice Cube Ft. MC Ren & Dr Dre – Hello (DIRTY-Angle Edit)
3. Dr. Dre – Keep Their Heads Ringin (DIRTY-Intro)
5. Dr Dre – Fuck You (DIRTY-Intro)
7. Dr Dre ft Snoop Dogg – Nuthin' But A "G" Thang (DIRTY-Intro)
8. Ice Cube – We Be Clubbin (DIRTY-Angle Intro)
9. A Tribe Called Quest – Can I Kick It (Rowshay Intro)
10. NWA – Express Yourself (CLEAN-Intro)
11. Notorious Big – Going Back To Cali (Fat Wax)