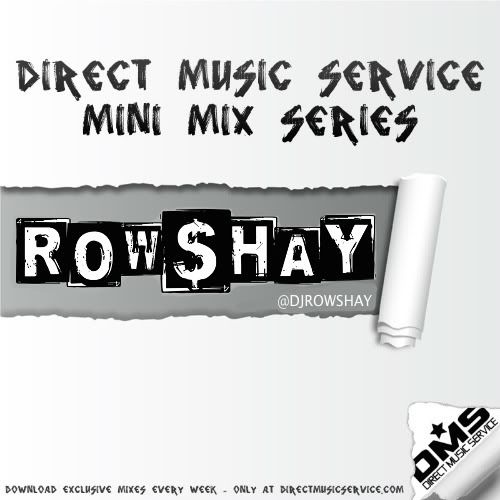 Every Monday we will be bringing you a new mini mix to highlight different genre's, artists, festivals, & more. All of these mixes will be made from exclusive edits that you can download here on DMS. This weeks mix is an all 90's mix by DJ Rowshay.
For more information about DJ Rowshay click the links below:
Check out the TRACKLIST after the jump with links to download all of the edit's he used in this mix. Be sure to check back every Monday for a brand new mix.
1. Primitive Radio Gods – Standing Outside a Broken Phone Booth With Money In My Hand
2. DNA ft Suzanne Vega – Tom's Diner
3. Shanice – I love your smile
5. Montell Jordan – This is how we do it
6. Queen Latifah ft Monie Love – Ladies First (45 King RMX) (K.Scott Short Edit)
8. ACAPELLA LOOP – Who Fuckin Tonight (BEATBREAKER)
9. Salt N Pepa – Lets About Sex
10. Bobby Brown – Humpin' Around (Menegaux Quick Edit)
11. ACAPELLA DROP – Homer Loves Song (DROP)
12. Backstreet Boys – Everybody (Menegaux Quick edit)
14. ACAPELLA DROP – Why You Stoppin' (Menegaux Acapella Drop / Transition)
16. City High – What Would You Do
18. A Tribe Called Quest – Award Tour
19. Britney Spears – Hit Me Baby One More Time (Rowshay Quick Edit)
20. ACAPELLA LOOP – Where The Ladies At